I'm Shelton Lively, a Connecticut resident, and expert on all things related to Connecticut.
I enjoy exploring the Nutmeg State with my family and writing reviews to share with other explorers of this great state.
One of my favorite things to do is explore our state parks, however, you can catch me checking out new restaurants, breweries, and museums.
I've got kids, so of course, I've become a frequent flier at Connecticut's fine playgrounds and children's museums, too.
Feel free to drop a comment if you have anything to add or any questions about my recommendations or reviews!
Staff
At the Connecticut Explorer, we keep the team super small and don't tolerate any AI writing at all.
Everything on this website was written by an actual human being – one who lives in Connecticut.
Shelton Lively – Owner
I'm the CEO/owner of this website. Everything that gets published goes through me.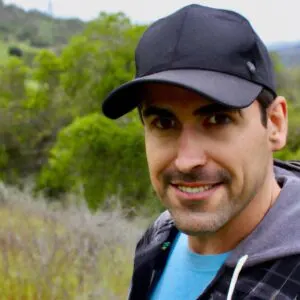 Suzanne Bucknam – Chief Editor, photographer
Suzanne is a Connecticut resident, writer, and mother. She enjoys handling the website's photography and writing full-time about her favorite places around the state.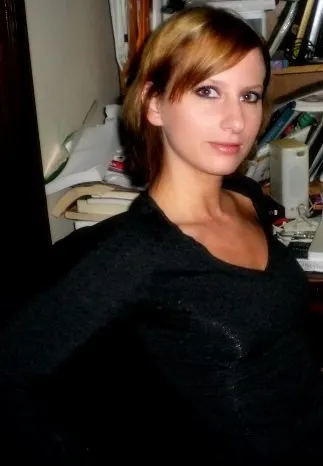 Melissa Kennedy – Writer
Melissa enjoys life up in the "Quiet Corner", a part of Connecticut. She enjoys life with her family and writes about places she visits on a part-time basis.
---
Email me at shelton@connecticutexporer.com with any questions.