Welcome to the Connecticut Explorer! Here, you will find all the best things to do in Connecticut!
Check in with us for a list of this weekend's best activities and events!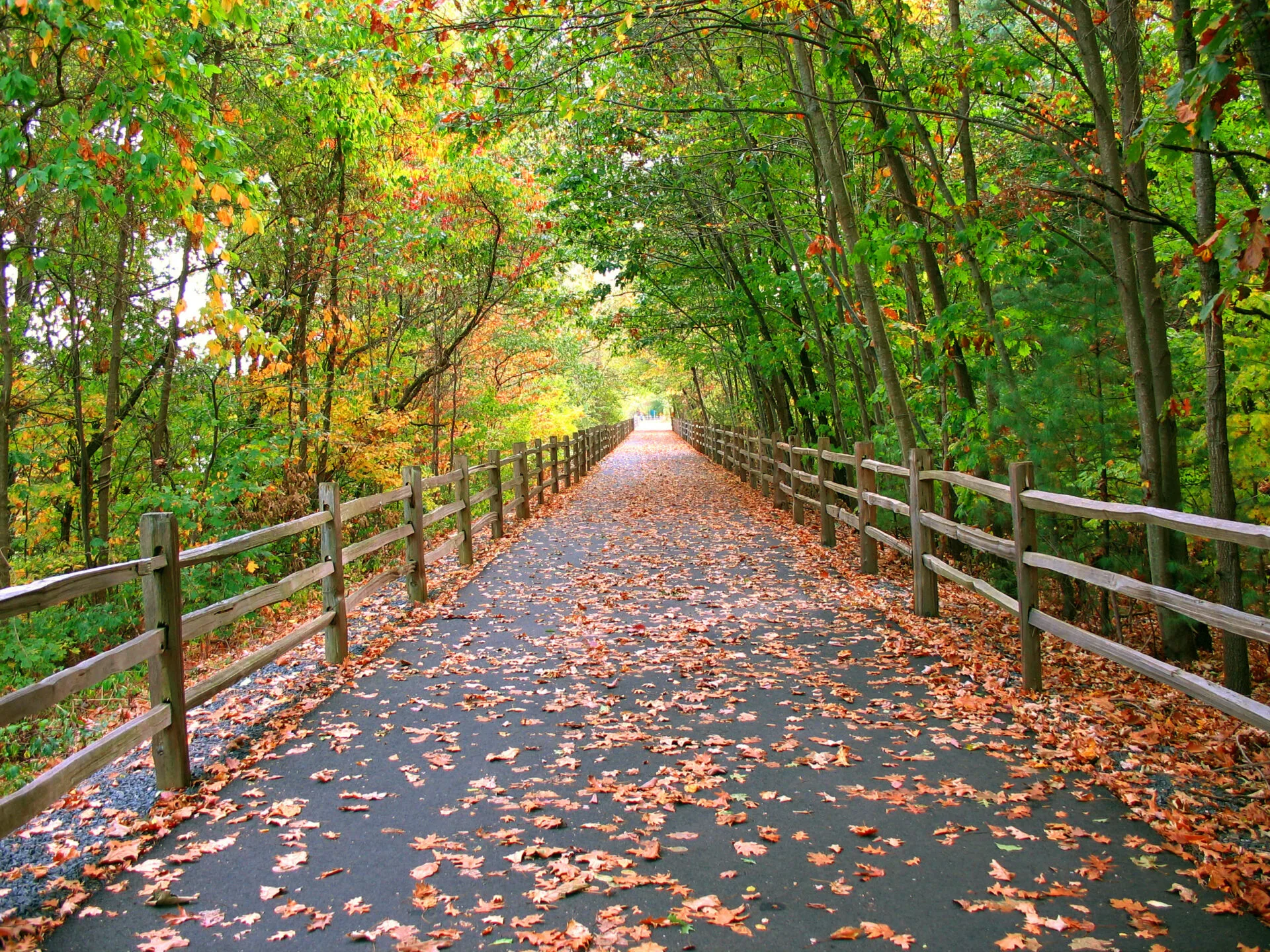 Our Favorite Places
Featured Posts
About Me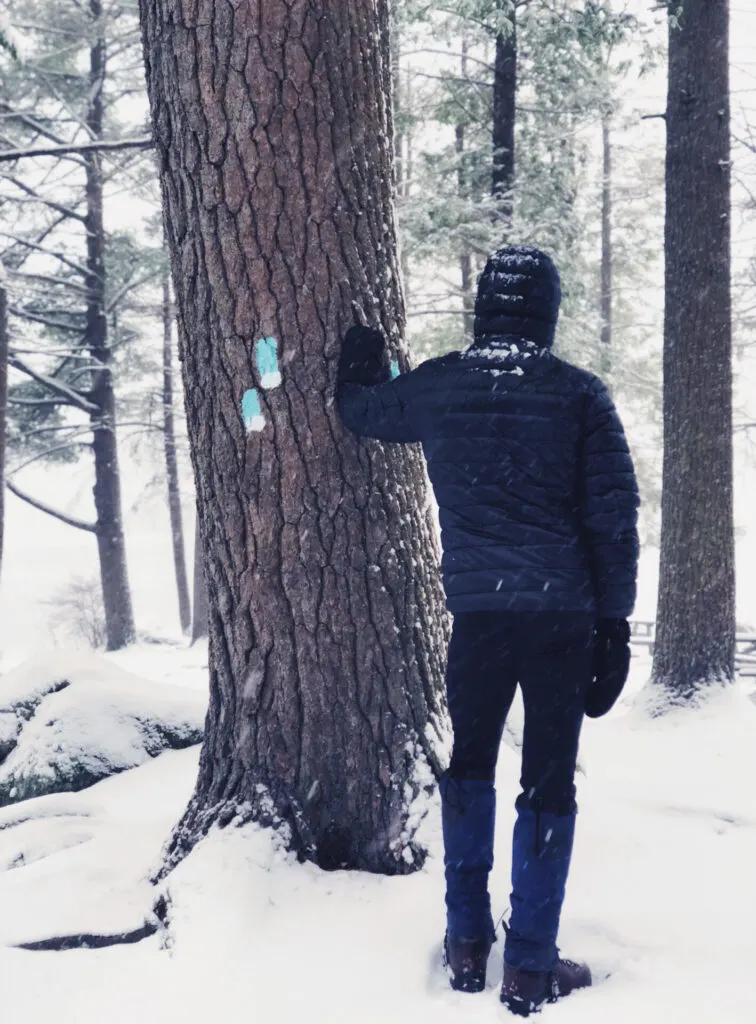 Hi! I'm Shelton Lively, a Connecticut resident, and an avid outdoors person.
I enjoy exploring CT and reporting back to my readers about fun things to do in Connecticut.
From family fun to restaurants and everything in between, everything you need to know about CT is right here.
Enjoy exploring CT with me!
If you're interested in getting info on Connecticut's events, activities, restaurants, parks, and more, right to your inbox, you'll definitely want to sign up for our mailing list.
No spam, just updates on events and recommendations on activities!
Oh, and check out our Google Web Stories!