While most people are aware of Connecticut's proximity to New York City, some may be wondering if Connecticut is also close to Boston.
So, what's the answer? Is Connecticut close to Boston?
How far is Boston from the Connecticut border and is it possible to live in Connecticut and work in Boston?
Get the answer to these questions right here!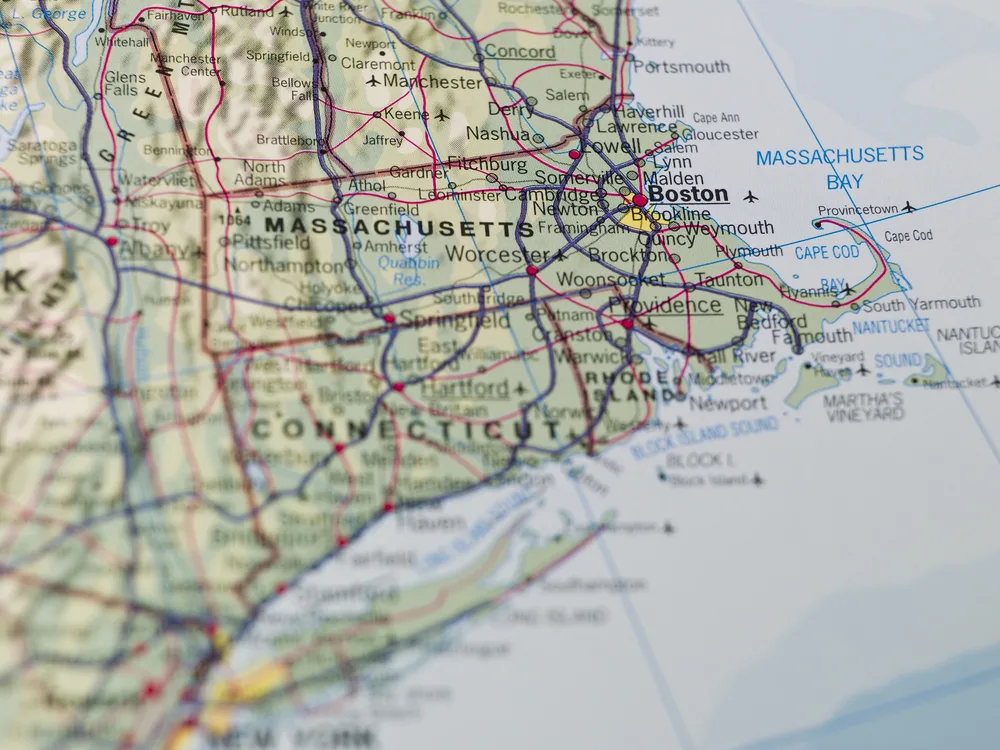 Is Connecticut Close to Boston?
Connecticut borders Massachusetts to the south. Boston, the capital of Massachusetts, is located in the easternmost portion of the state, on the coast.
If you are located in Connecticut, whether or not you are close to Boston depends on where in CT you are. (Connecticut looks small on a map, but it's not that small.)
The time it takes you to get to Boston depends both on where you are in Connecticut and your proximity to the major interstates that run to and from Connecticut on its northern border.
How far is Boston from the Connecticut border?
The distance from Connecticut to Boston, as I mentioned, depends on where in Connecticut you're talking about.
Can you live in Connecticut and work in Boston?
Depending on where you live in Connecticut, it may be possible to work in Boston – obviously, some CT cities are closer to Boston than others.
Similar to folks who live in CT and work in NYC, people who live in CT and work in Boston either need to live very close to the Massachusetts border (the town listed below is one of the only towns within a reasonable driving distance) or set up a room share in Boston for the time you're working.
Daily road travel, for most people, from other cities in Connecticut to Boston, would likely be considered unreasonable.
Thompson
Thompson, CT is 64 miles from Boston. This means it would take a little over an hour to get to work if you lived in Thompson and worked in Boston.
Thompson, CT is located right off of Interstate 395, which runs into Massachusetts.
As mentioned, Thompson is the only town in CT that has a reasonable commute to Boston.
I'll go over another city, though, just to give you an idea of what you'd be in for if you lived in Connecticut and took a job in Boston.
Hartford
Hartford, CT is just over 100 miles from Boston and the commute takes about 1 hour and 45 minutes.
There are trains and busses that can take you from Hartford to Boston, though. You can expect the train ride to take a bit longer than driving and the bus ride to take more than twice as long.
If you're resourceful and great at planning, it is possible to live in Hartford and work in Boston, even if you don't have a car, as both of these cities are connected by train and have decent public transportation systems of their own.
---
When you look at other cities, like Enfield, CT, you'll see that they are close to the Massachusetts border, and mile-wise, close to Boston, but you'll notice there isn't a quick way to get there.
Enfield, at least, is close to Interstate 91, which leads into Massachusetts. Many of the other towns along the border don't even have that advantage.
---
There you have it – the answer to your question about whether or not Connecticut is close to Boston.