You may have heard about some of the stereotypes assigned to the people that live in Connecticut.
Some may be true, most may be false, but generally speaking, people in Connecticut have their own unique air that not a lot of people want to breathe.
If you're moving to Connecticut, visiting, working, or starting school at one of the dozen universities here, then you may want to know; are people in Connecticut friendly?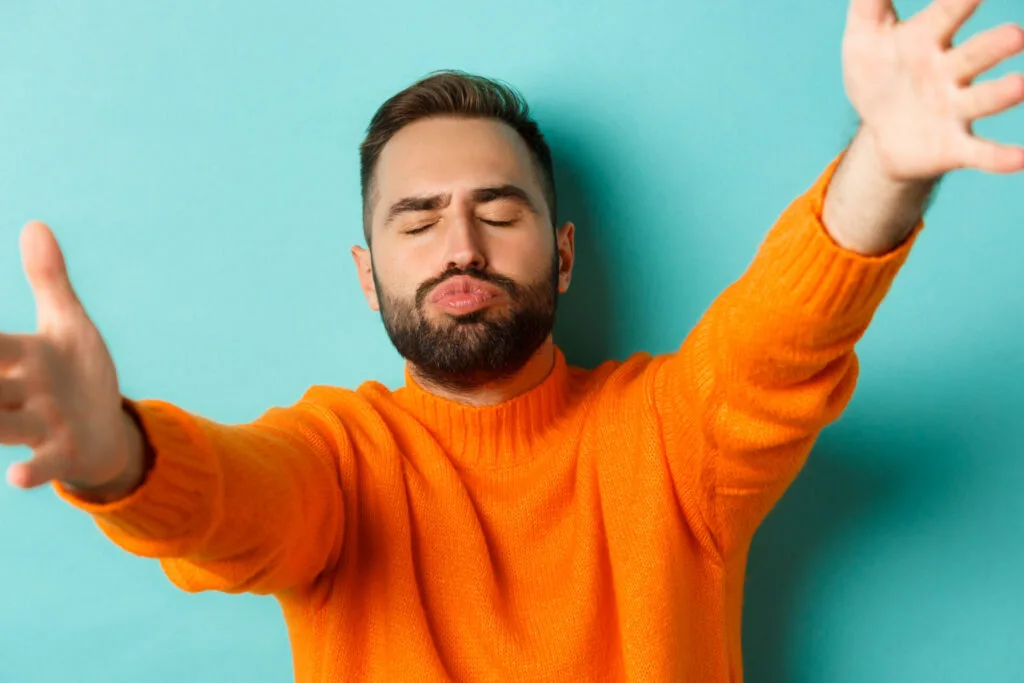 Well if you ask Conde Nast Traveler, no they are not. But, that was in 2014! Things may have changed since then.
The WFSB did a study, asking over 1 million people to rank the states in terms of friendliness, and Connecticut came in 38th place.
That was in 2019, so we may have made some progress, but the general consensus is that people in Connecticut are not friendly. We have been dubbed polite and reserved, but not outright friendly.
Basically, no one will greet you with a golden torch, and if you look like you need help, you still have to ask for it, no one will just come up to you and offer their help.
Well, it's highly unlikely.
There may or may not be a reason for this, it remains to be seen, but people in Connecticut have other things to do than to be friendly, it seems.
Perhaps they are busy being upset about the stereotypes people made against them?
Another reason may be the differences in the communities. Connecticut has so many towns and cities, and they are all different. Rural, urban, big-city living, Connecticut has it all.
For example, Norwalk is a blue-collar working town by majority, so you will encounter a different sense of community there than in say, Greenwich, where the median income is twice as high and you can practically smell New York City from there.
The friendliness of people in Connecticut matters more if you want to live where people are friendly. If you too are reserved, then you will fit right in.
And if you are more polite than outgoing, you might find yourself happy with the temperament of other people here.
The college towns like Newington, home to Central Connecticut State University, or the University of Connecticut, will give you a much different experience than New Canaan or Westport.
The unfriendly stereotype may have come from the snobby stereotype created by the Yale-going, boat-having population in the state, so it seems like it's more of a niche characteristic rather than a state-wide one.
Connecticut is a beautiful state, we have actual seasons and beaches galore, you may find you don't need the people to be friendly at all!