If you are looking for something unique and fun, you've got to check out these awesome fields for airsoft in CT.
The airsoft fields in CT are few and far between, but they are here – and they are fun.
Airsoft has been gaining in popularity over the last decade and we're seeing more outdoor fields and indoor airsoft venues crop up.
If you're a thrill seeker who enjoys activities like laser tag, paintball, and rock climbing, and you haven't given airsoft a shot (pun intended), you should definitely check it out.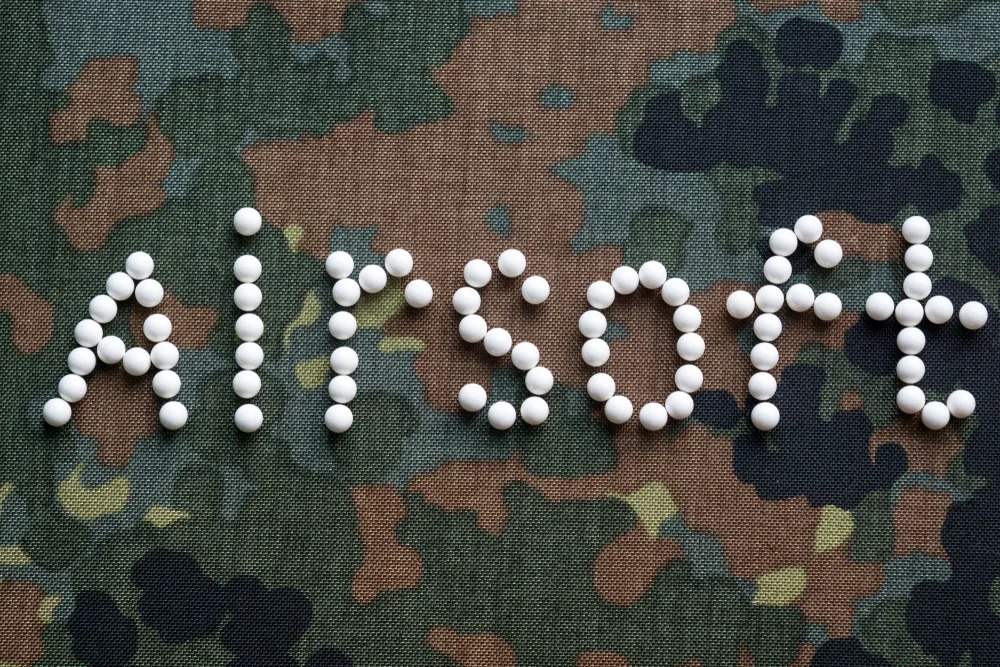 *Hogan's Alley's paintball/airsoft field is closed as of 2021. We'll definitely update you when something changes. You can still get your gear there, though.
2 awesome places for airsoft in CT
If you're in central Connecticut and you're looking for a place to buy and repair your airsoft guns, Ground Zero is for you.
They also have one of the best airsoft fields in CT.
This 65-acre airsoft field operates rain or shine and offers a variety of high-intensity airsoft experiences for both large and small groups.
On Sundays, Ground Zero hosts birthday parties. There are several packages you can choose from and the time slot is 3-hours, which is generous.
Address: 1254 Wolcott Rd, Wolcott, CT 06716
Tactical Airsoft in Windsor is New England's largest indoor airsoft arena.
Here, you'll find 24,000 sqft of tactical fun. Airsoft guns and equipment are available on-site for both rental and purchase, as well.
Tactical Airsoft can also hosts parties and other events – and their prices are more than fair.
Children are welcome to play here, as well, as long as they are over the age of 10.
Address: 1220 Kennedy Rd, Windsor, CT 06095
There you have it – 2 awesome places for airsoft in Connecticut.
---
We're hoping to see a few more airsoft spots open soon, but for now, these options are perfectly awesome.