Summer months in Connecticut unlock a new level of delicious food. Did you know Connecticut is the birthplace of the warm buttered lobster roll?
Yep.
In the early 1920s, Harry Perry of Perry's in Milford served the first one to a regular customer.
While other states may be known for lobster, Connecticut still ranks amongst the top New England destinations for the best lobster rolls in the country.
You have a lot of options to choose from and we know not every lobster roll is created, priced, or weighed equally!
We've compiled our choices below of the top 10 Best Lobster Rolls in CT.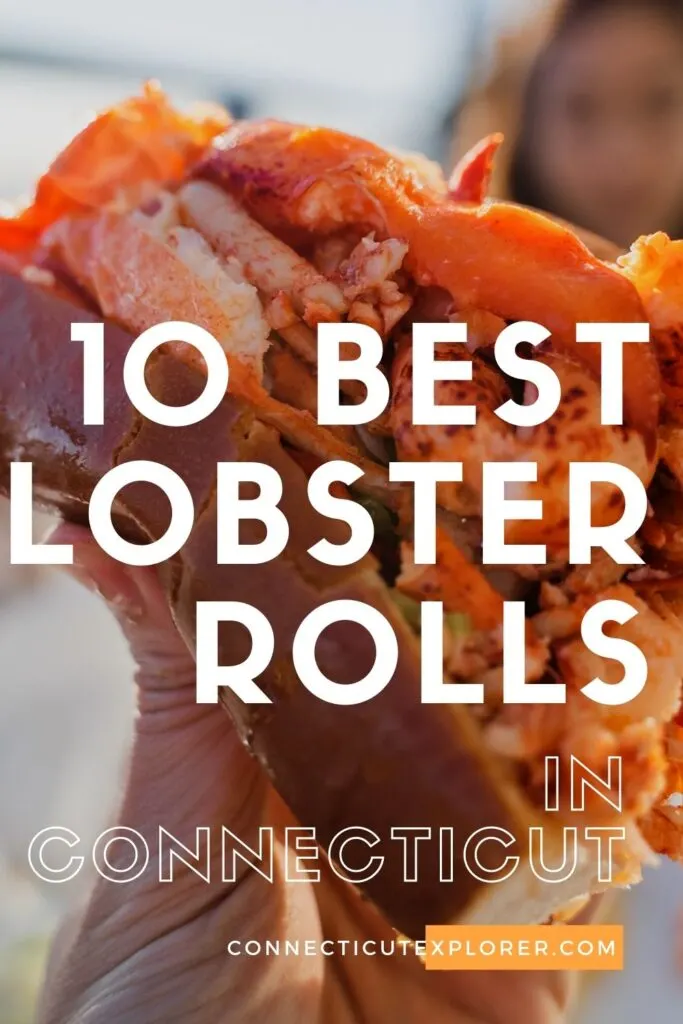 10 Best Lobster rolls in Connecticut
Owned by one of the last lobstermen on the Long Island Sound, Guilford Lobster Pound is located overlooking nearby Grass Island.
This small but mighty mom-and-pop-owned restaurant features freshly picked lobster meat and has a variety of other fresh seafood delights to choose from.
505 Old Whitfield Street #3443, Guilford, CT
Known by CT natives as THE place for lobster rolls in CT, Lenny and Joe's Fish Tale packs on the lobster on their New England-style hot dog bun.
Starting in the 1970s as a clam stand, this household CT name is known for having one of the best lobster rolls in CT.
Lenny and Joe's also serves a mean fish and chips platter, for those interested.
86 Boston Post Road, Westbrook CT 06498
1301 Boston Post Road, Madison CT 06443
Hanging off Clinton Harbor is this charming lobster shack offering hot lobster rolls made to order in front of you.
Stuffed and served on an oversized Italian grinder roll, locals love this place for its charming outdoor seating, BYOB offering, and spectacular views of the harbor.
This picturesque New England shack is rated as a top choice for lobster rolls in Connecticut.
152 Commerce Street, Clinton, CT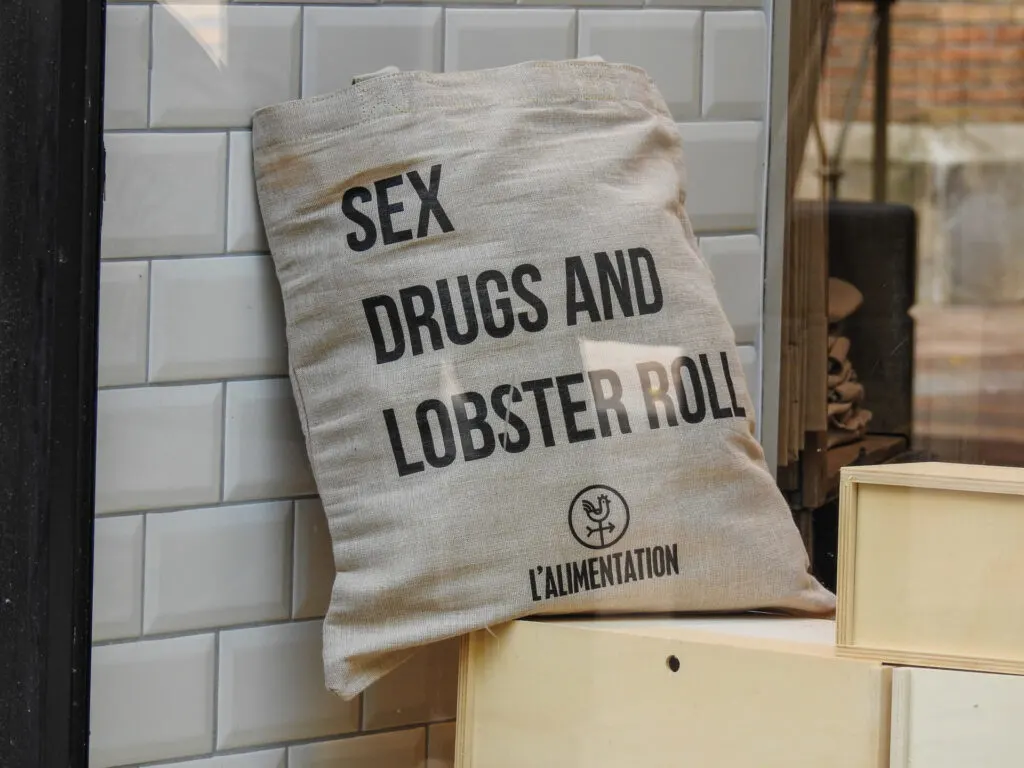 Visit beautiful Noank Harbor and dig your heels into the joy that is Abbott's slow-steamed hot lobster rolls.
Offering three sizes, standard 4 oz, the "omg" which is eight ounces, and the "LOL" which hits around 1lb of buttery lobster goodness – by far one of the best lobster rolls in CT.
117 Pearl Street, Noank, CT
Beloved by locals, Jessica's Lobster Shack offers hot or cold lobster rolls that are reasonably priced in a setting that is fun for the whole family.
After dinner, cool off with a variety of desserts from smoothies to shakes and sundaes.
198 E Hampton Road, Malborough, CT
Shoreline locals swear that Edd's Place is the place to go for delicious hot lobster rolls.
Stocked with indoor and outdoor seating in Westbrook's marine district, Edd's Place not only offers the lobster goodness you're looking for but does so with riverside dining and a variety of menu options.
478 Boston Post Road, Westbrook, CT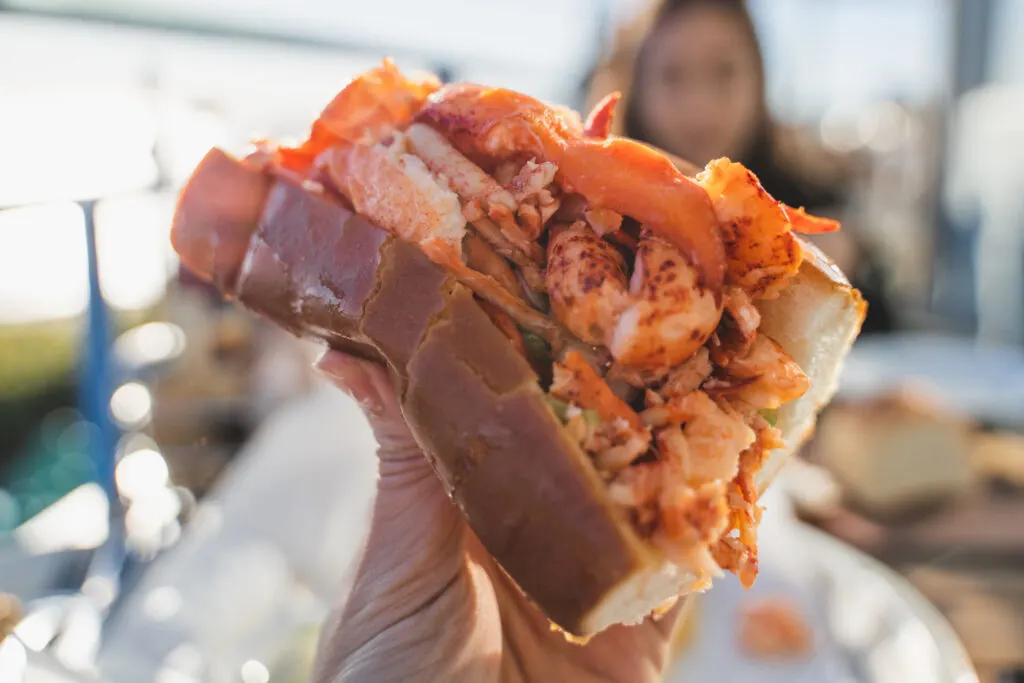 Boasting "Lobster Rolls and More" on their sign outside, Liv's Shack is located at Harbor One Marina in Old Saybrook and provides views of Long Island Sound from their deck.
Choose from one of several outdoor picnic tables and dig into one of these overstuffed hot buttered lobster rolls.
26 Bridge Street, Old Saybrook, CT
This traditional New England Clam shack is known for offering the freshest shellfish in the area.
Conveniently located along Route 1 in Madison less than a mile from the beach, take a seat at one of their charming picnic tables for your feast.
Don't be deterred by the name though, Donahue's beloved hot lobster roll is ranked amongst the top lobster rolls in CT.
1324 Boston Post Road, Madison, CT 06443
Once only available by a food truck, LobsterCraft has grown to be one of the top places in CT for lobster rolls.
This well-loved lobster house recently opened a second location in Greenwich and has won several awards for its hot, buttered lobster roll.
Check them out and let us know what you think!
107 Greenwich Ave, Greenwich, CT
24C Monroe Street, Norwalk, CT
If you're looking for food with a view, Bill's Seafood is for you.
The outdoor deck offers the perfect setting for enjoying Bill's famous hot buttered lobster rolls.
Boaters can dock their boats right outside of Bill's Seafood deck and walk right up to one of the best lobster rolls in CT.
Don't worry, indoor dining has plenty of room with wide windows that look out at the Sound making this the perfect dinner spot in the summer.
548 Boston Post Road, Westbrook, CT
---
In Connecticut, we take lobster rolls very seriously – and we want folks visiting our beautiful state to enjoy this treasure of Connecticut as much as we do.
Is your favorite place for lobster rolls in CT on this list?
If not, leave a comment below and let us know about it!