One of my kids' favorite places to visit in CT is Mystic – there are so many great things to do here. Every time we visit Mystic in the summer, we just have to stop and get ice cream.
There are so many great places for ice cream in Mystic that we've always got plenty of places to choose from.
There's pretty much an ice cream shop everywhere you turn here.
Looking for a nice ice cream cone while you admire the Mystic River?
Need a nice ice cream spot while you're visiting Olde Mistick Village?
What about treating yourself to some delicious ice cream while checking out one of America's most famous bascule bridges?
It doesn't matter what your ice cream dream is, Mystic, CT has what you're looking for.
From soft serve to unique hard ice cream flavors to vegan and dairy-free, you'll find something on this list.
So, let's get right to it.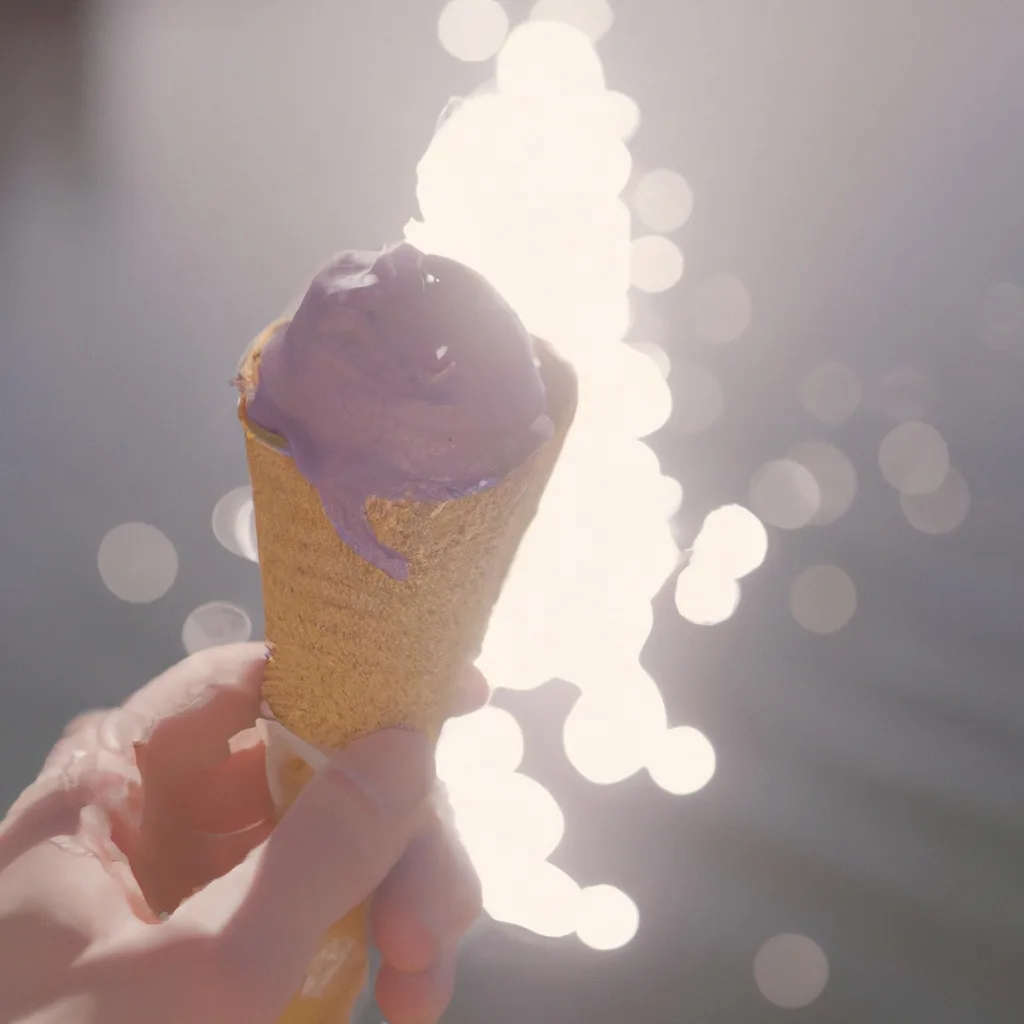 7 best places for ice cream in Mystic, CT
Twisters Ice Cream is a small ice cream and frozen yogurt stand that's located on Greenmanville Avenue in Mystic, between Olde Mystick Village and the Mystic Seaport Museum.
Twisters makes a mean hot fudge sundae and has some of the best-tasting soft-serve ice creams.
I had a rootbeer float here the other day that was mighty tasty, as well.
Twister's has a nice little outdoor seating area that overlooks the Mystic River, which makes for a really nice experience on a nice summer day.
It also borders Seaview Snack Bar.
So, if you want some lunch before your ice cream treats, you can get it in one stop.
Address: 135 Greenmanville Ave., Mystic, CT 06355
Mystic Drawbridge Ice Cream is the go-to place for ice cream in downtown Mystic.
Everything here is homemade and fresh.
The ice cream here is so tasty and there are so many amazing flavors to choose from from classic flavors to unique, fruity ones.
They even have really interesting and delicious vegan flavors, for those looking for some non-dairy options.
The views here are pretty sweet, as well. You can watch boaters on the Mystic River and admire the famous bascule bridge.
Address: 2 West Main Street, Mystic, CT 06355
Mystic Park Ice Cream
If you're looking for something a little more off the beaten path, you need to check out Mystic Park Ice Cream.
Here, you can grab your ice cream and take it to the Mystic Riverside Boardwalk, which is really nice.
The ice cream scoop portions here are generous and the flavors are fun and delicious.
Unique flavors like Jamaican Me Nutty and Kona Island Coconut can be found here.
Address: 10 Cottrell Street, Stonington, CT
Seven Birds Ice Cream
Seven Birds Ice Cream is a window-service-only ice cream shop that is located in Olde Mystic Village.
Come grab a serving of small-batch flavors like Peppermint Chocolate Swirl and Peanut Butter Pie.
Olde Mystick Village has so many fun places to shop and so many cool things to see, so it's great that you can just walk up, order a tasty ice cream cone, and enjoy it while you explore the Village.
Address: 27 Coogan Blvd., Mystic, CT
If you've got a sweet tooth, you need to check out the Mystic Sweet Shop.
This is a nice little mom-and-pop ice cream and fudge shop that's located in downtown Mystic.
You'll be paying a little more here than at the other ice cream shops, but everything here is worth the price.
The gelato here is to die for and it's nice to be able to take some fudge home for later.
Address: 7 West Main Street, Mystic, CT 06355
If you're looking for a restaurant near the river that serves both food and ice cream, Sea Swirl is your place.
Sea Swirl serves hot lobster rolls, fish tacos, fish and chips, and more.
As far as ice cream, you'll find hard ice cream, soft serve, flurries and milkshakes, slushies, sundaes, and more.
One of the reasons I like Sea Swirl is that they offer mini-cones and cups. This is great for those of use with young kids!
This is a great place to stop after a swim at Williams Beach or a workout or swim at the YMCA.
Address: 30 Williams Avenue, Mystic, CT 06355
Mystic River Chocolate is a premium chocolate shop that's located in the heart of downtown Mystic, CT.
Here, you can get yummy hot chocolate, chocolate bars, and other handcrafted chocolate products.
The ice cream selection here is small, but it's all homemade and small batch.
So, you can expect ice cream that's amazingly delicious and very unique.
Address: 12 Water Street, Mystic, CT 06355
---
There you have it – some great ice cream shops in Mystic, CT.
Is your favorite spot on this list?
If not, send us an email or drop a comment below and tells us about it!