Did you enjoy all the free museum visits last summer? Well, there's good news – CT Summer at the Museum is back in 2023!
That's right – there are nearly 100 free museums in CT right now!
From July 1st through September 4th, admission to many museums, aquariums, and nature centers is totally FREE!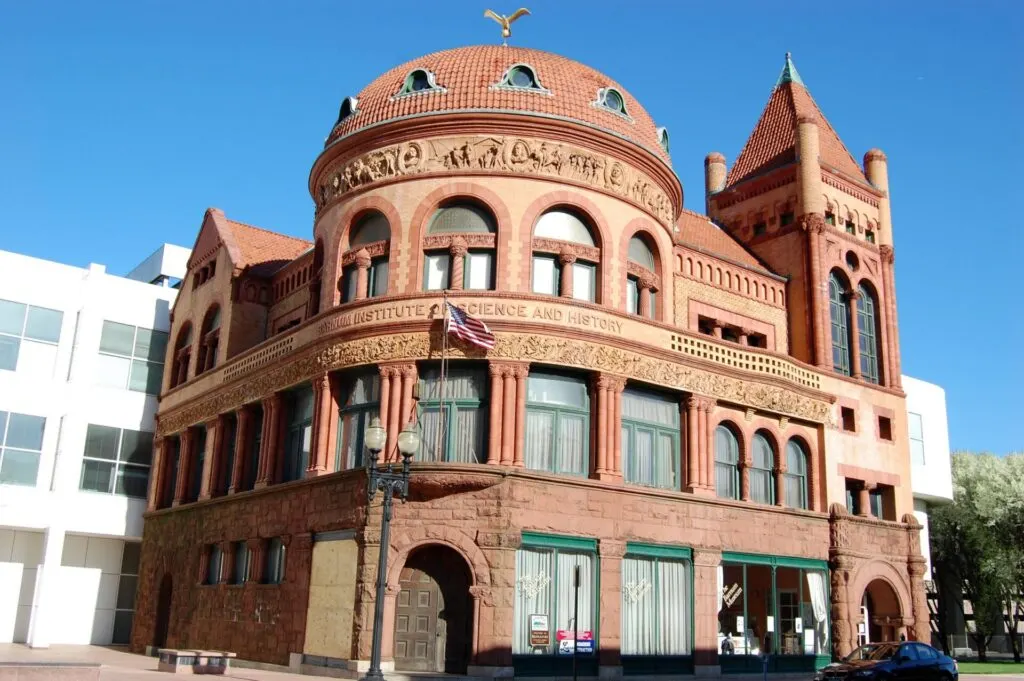 Who can participate in the 2023 CT Summer at the Museum?
Children in Connecticut ages 18 and under plus one accompanying adult (Connecticut resident) can visit the following museums for free through Connecticut Summer at the Museum program.
Here are the rules:
Participating adults and kids must be residents of CT
CT driver's license or proof of residency may be required
Some places on this list require advanced online registration
This program is geared toward families, not large groups, camps, or parties
CT Free Museums List for 2023
We've gone ahead and sorted the participating museums for the CT Summer at the Museum 2023 program based on theme.
This should help you figure out where you'd like to visit this summer.
Of course, there will be some overlap in themes. This should make it easier for you to pick a museum based on your child's interests, though.
Art
The following art museums in CT are free during the CT Summer at the Museum initiative for 2023.
Zoos & Aquariums
Taking very young children and toddlers to museums can be tough. Thankfully, CT Summer at the Museum has some zoos and aquariums participating.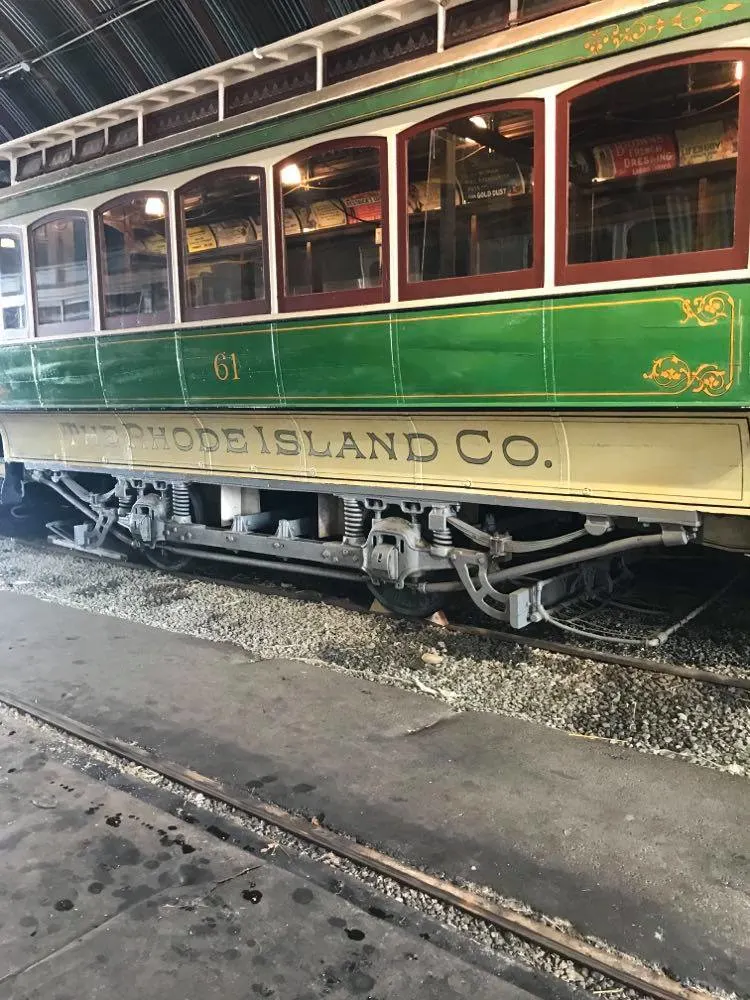 Trolleys & Trains
Connecticut has some awesome railroad and trolley museums. A couple of them even offer rides on real antique trolleys!
Aviation
There's only one participating aviation museum, but it's a great museum. Kids get to climb into some pretty neat airplanes here.
Farms & Gardens
If you're looking to stroll around some natural spaces, these museums are great options.
Common Ground in New Haven is one of the new free museums this year that we highly suggest checking out – great mission.
They're all great, though.
Dinosaurs
Dinosaur State Park is not participating in this year's CT Summer at the Museum program.
Fortunately, though, Dinosaur Place at Nature's Art Village is on the list!
I know – it's only one. If you're looking for some other options for your little dino-lover check out our list of dinosaur museums.
Science & Technology
If your kiddo is interested in science and technology, these museums are perfect for them!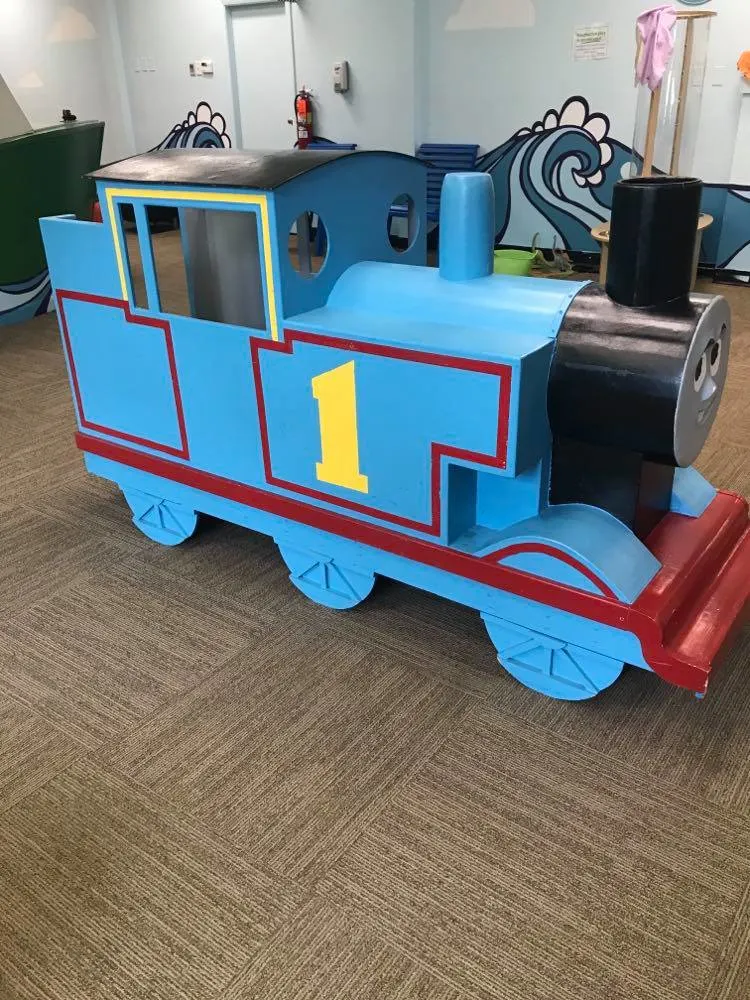 Children's Museums
These children's museums are all awesome and FREE! Perfect for rainy days, when you need something to do with the kids indoors.
Military & War
If your child is interested in the military, these are great choices.
Civil Rights
Connecticut's history includes major contributions from African-American people, as well as other minority populations.
These museums are great for showing history in accurate and inclusive ways.
Seaport & Maritime
Connecticut's waterways are a huge part of its history and culture. These free museums are great for learning about the history of our seaports, submarines, and ocean life.
Local History
These historical museums are plentiful and free this summer.
Most of the museums below showcase documents, homes, and artifacts specific to the history of a certain town, though some of them are for learning about the general history of Connecticut.
Civics & Law
If your child is interested in how the government works, Connecticut's Old State House is the perfect museum for them.
Unfortunately, it's not free this year. It's still affordable and worth the visit, though.
It was free in 2022 and hopefully, if Connecticut does the Summer at the Museum Program next year, it'll be free again.
Here are some places that are free in 2023.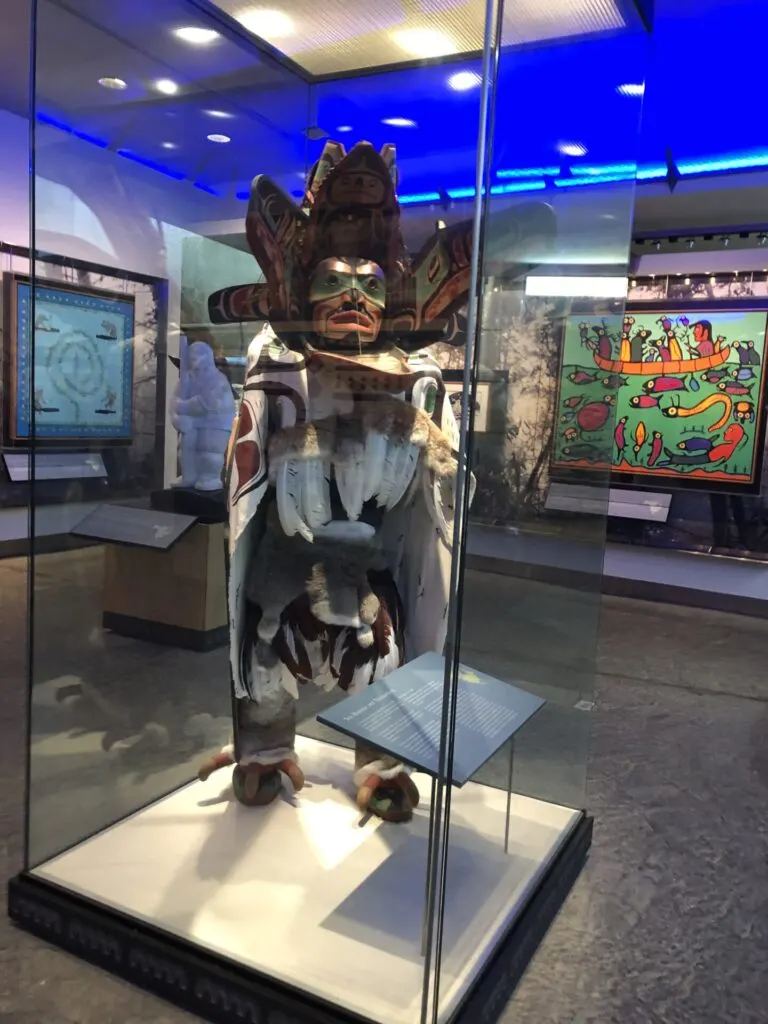 Native American
There's little more important than learning about this state's original inhabitants!
Unique & Novelty
Palestine
Historical Figures
Textiles
---
There you have it – the full list of free museums for the CT Summer at the Museum 2023 program!
What's your favorite one of these museums?
We're partial to the Science Center and the Shoreline Trolley Museum.
Leave a comment below and let us know!