Connecticut has some of the most amazing green spaces and natural attractions in the U.S. Harkness State Park in Waterford is one of its most beautiful and well-known.
In this article, you'll learn a bit about what there is to do at Harkness Park, the history of the park, and you'll get some answers to common questions about this seaside treasure.
I included a gallery of pictures for you to browse, as well.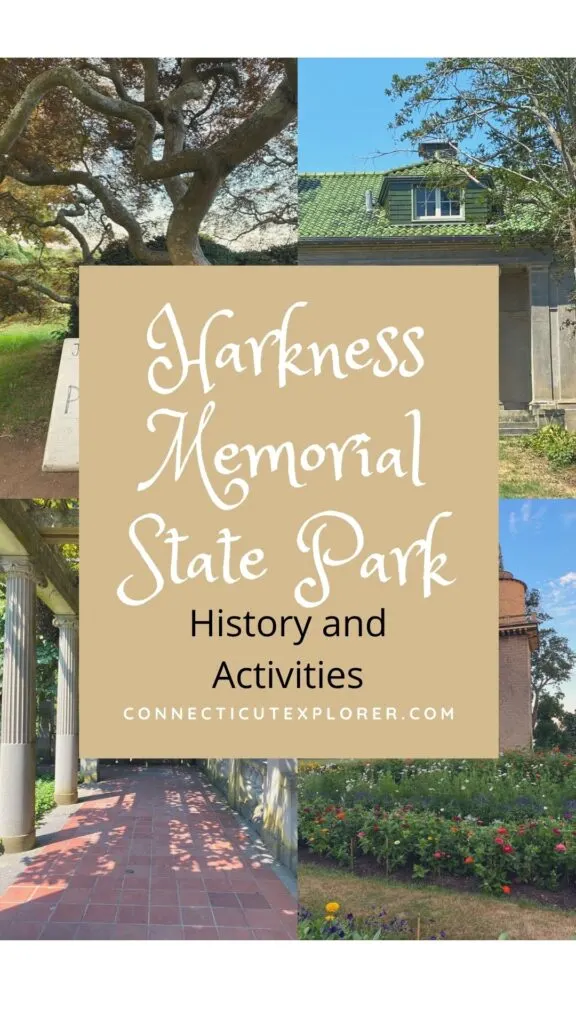 Harkness State Park in Waterford, CT is a beautiful oceanside park that attracts locals and travelers alike.
Whether you are looking for the perfect Connecticut picnic spot, cozy beach, a place to fly kites with the family, or a venue for a wedding, Harkness Memorial Park has what you are looking for.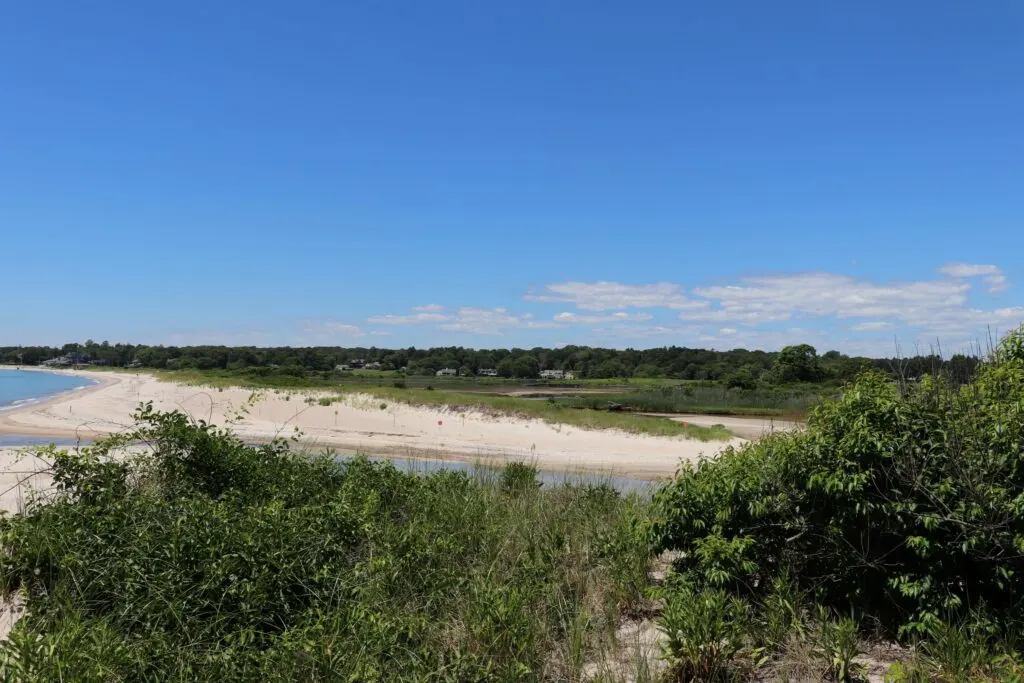 What does Harkness Memorial State Park offer?
This Connecticut state park does not disappoint when it comes to things to do. In fact, it offers a full day of relaxing activities and family fun.
Included Amenities:
Free parking
Picnic Tables
Bathrooms
Handicap accessibility
Mansion Tours
Beach
Swimming
Charcoal grills
There are picnic tables spaced out across the entire park, restrooms, a place to rinse your feet off, and charcoal grills for all your family gathering needs.
If you're looking for the perfect place to fly a kite, Harkness is it.
With sprawling rolling green lawns overlooking the water, the breeze from the ocean will wow little ones as they watch their kites soar.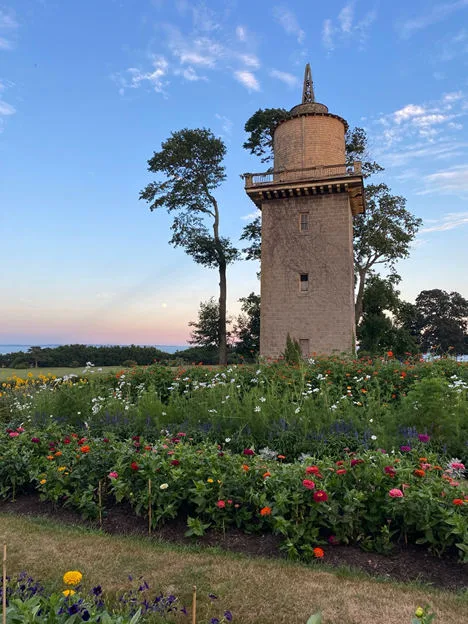 The grounds, mansion, and gardens are a top location for family pictures, prom pictures, proposals, weddings, and parties.
Harkness is easily one of the most beautiful locations in our state and as a state park, it is free to visit for CT residents making this one of the top things to do in the summer with the family.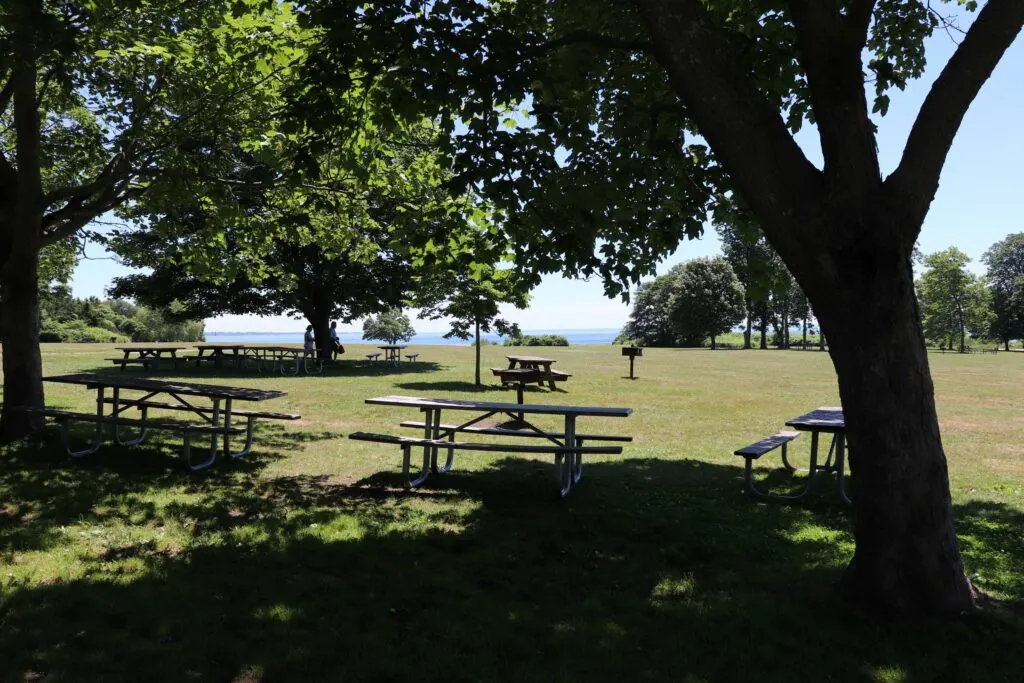 Harkness is excellent for children of all ages to enjoy the sun, beach, rolling green lawn, and stunning views of the Long Island Sound.
The facility gives guests over 200 acres of grounds and gardens to walk over at their leisure.
The park's centerpiece is Eolia, a 42-room palace named after Aeolus, the Greek god of the winds.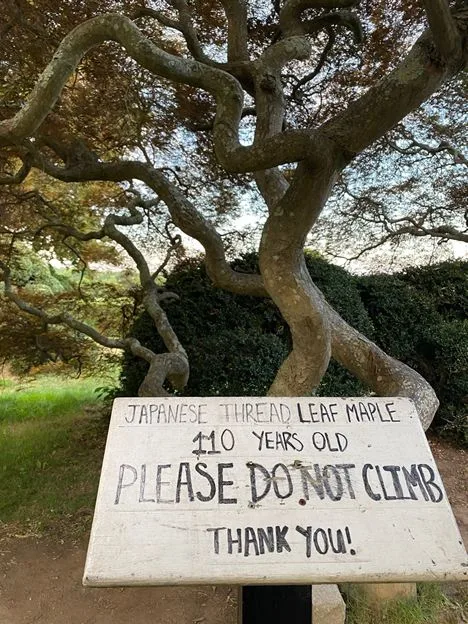 It includes a beautiful botanical garden, a Renaissance-style mansion, and lots of open greenery to roam about in, soak up the beauty, and have a relaxing day.
If possible, visit when all the flowers are in bloom to get the most out of the gardens.
A tour of the mansion is also available, which is a fantastic experience and takes you to another time. There is space for fishing and picnics; I recommend packing a lunch so you may stay as long as possible in the park.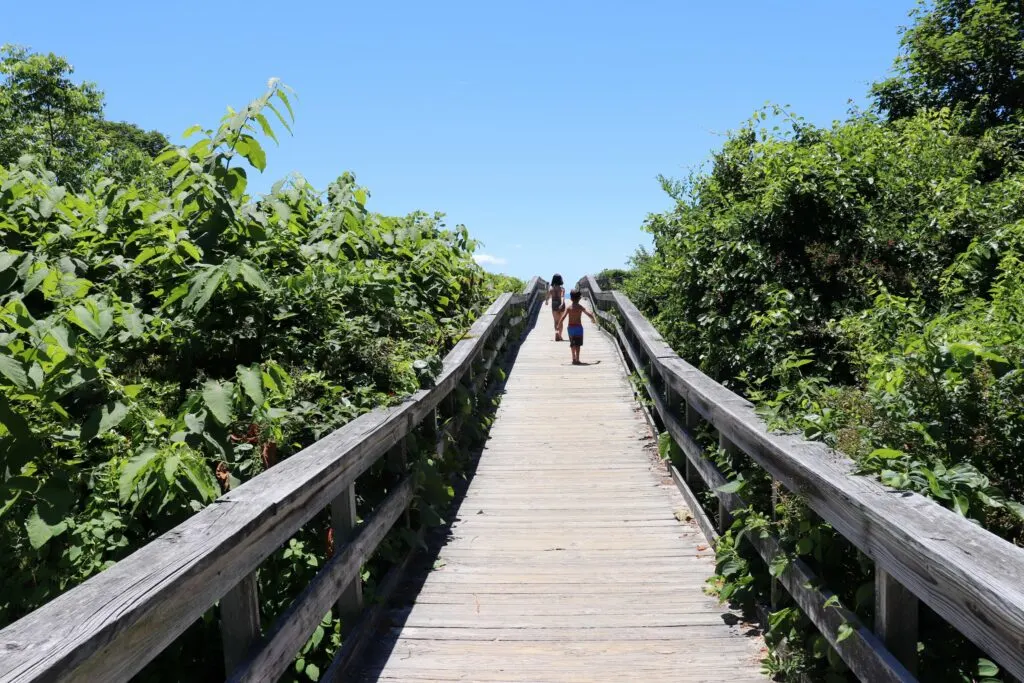 Harkness State Park History
Eolia was constructed in 1906 and owned by Edward and Mary Harkness. They purchased the property a year after the mansion's construction and used it as a summer retreat.
The Harkness family made their money through major investments in John D. Rockefeller's Standard Oil Company.
Like many of the wealthy philanthropists of the 1900s, the Harkness family felt compelled to spend their summers away from the big cities.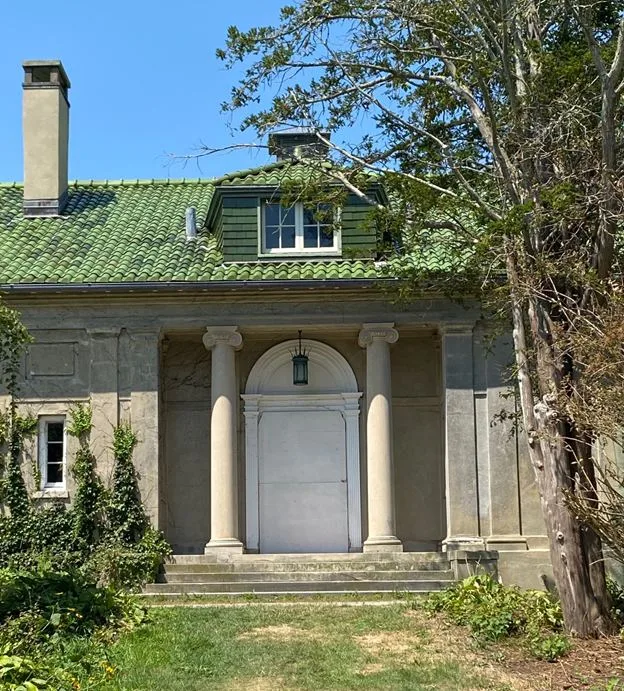 Every year in mid-May, the Harkness family came to Waterford and stayed until the end of September.
The 200-acre property was self-sufficient, with a farm that had poultry and dairy cows and a vegetable garden that provided fresh vegetables to the family in both Waterford and New York City.
There was a 9-hole golf course on the premises, as well as a garage with five vehicles. A windmill located on the site was used to pump and supply water for the large home.
Each year the garden comes to life once more, and under the windmill and Harkness is transformed by the remnants of the once luxurious estate.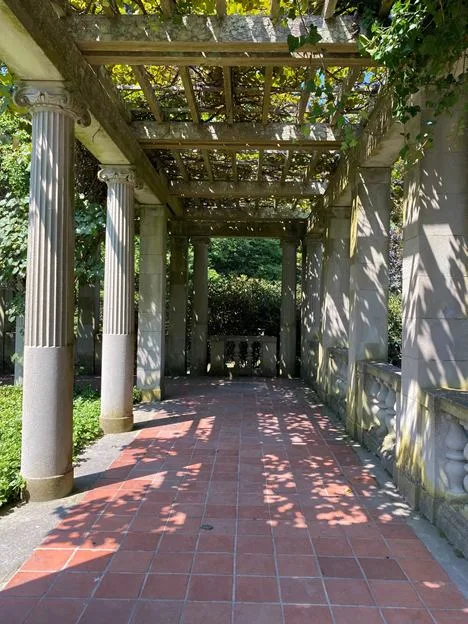 Mrs. Harkness donated the property to the State of Connecticut when she died in 1950, requesting that the grounds be utilized to promote good health.
The area was added to the state park system in 1952, and it was officially dedicated in 1953.
Like today, visitors wandered the gardens around the Roman Renaissance-style mansion, picnicked on the grounds, and swam at the lovely beach.
Is there a fee at Harkness Park?
No, there is no fee at Harkness Park for residents of Connecticut. As long as you've got a CT license plate, you're good to enjoy the park for free, including parking.
For out-of-state residents, there is a small fee on Fridays, Saturdays, and Sundays, from Memorial Day to Labor Day.
Can you swim at Harkness Park?
Technically, you are not allowed to swim at the beach in Harkness Park. People do it, however.
What is allowed is wading and enjoying the beach.
Are dogs allowed at Harkness Park?
Yes, dogs are allowed at Harkness Park, but they need to be on a leash at all times.
---
Address:
275 Great Neck Road, Waterford, CT
Open 8:00 am to Sunset year-round
Free parking for CT residents