Connecticut has so many walking trails, it is hard to pick the best, but we managed to get the most beautiful walking trails in CT all in one list.
There are over hundreds of miles of hiking trails in Connecticut, so you know that no matter which one you choose, you are experiencing a piece of Connecticut's flora and beautiful nature reserves. If you aren't looking for a strenuous hike, many of these trails are actually great for just a leisurely stroll.
Need to destress? Then you will definitely love one of these trails.
With so many options and a few with modern amenities, the 10 best walking trails in Connecticut offer a blissful getaway and time to be one with nature – one of our favorite outdoor activities here.
Sound good? Keep reading to find one of the best walking trails in CT to check out!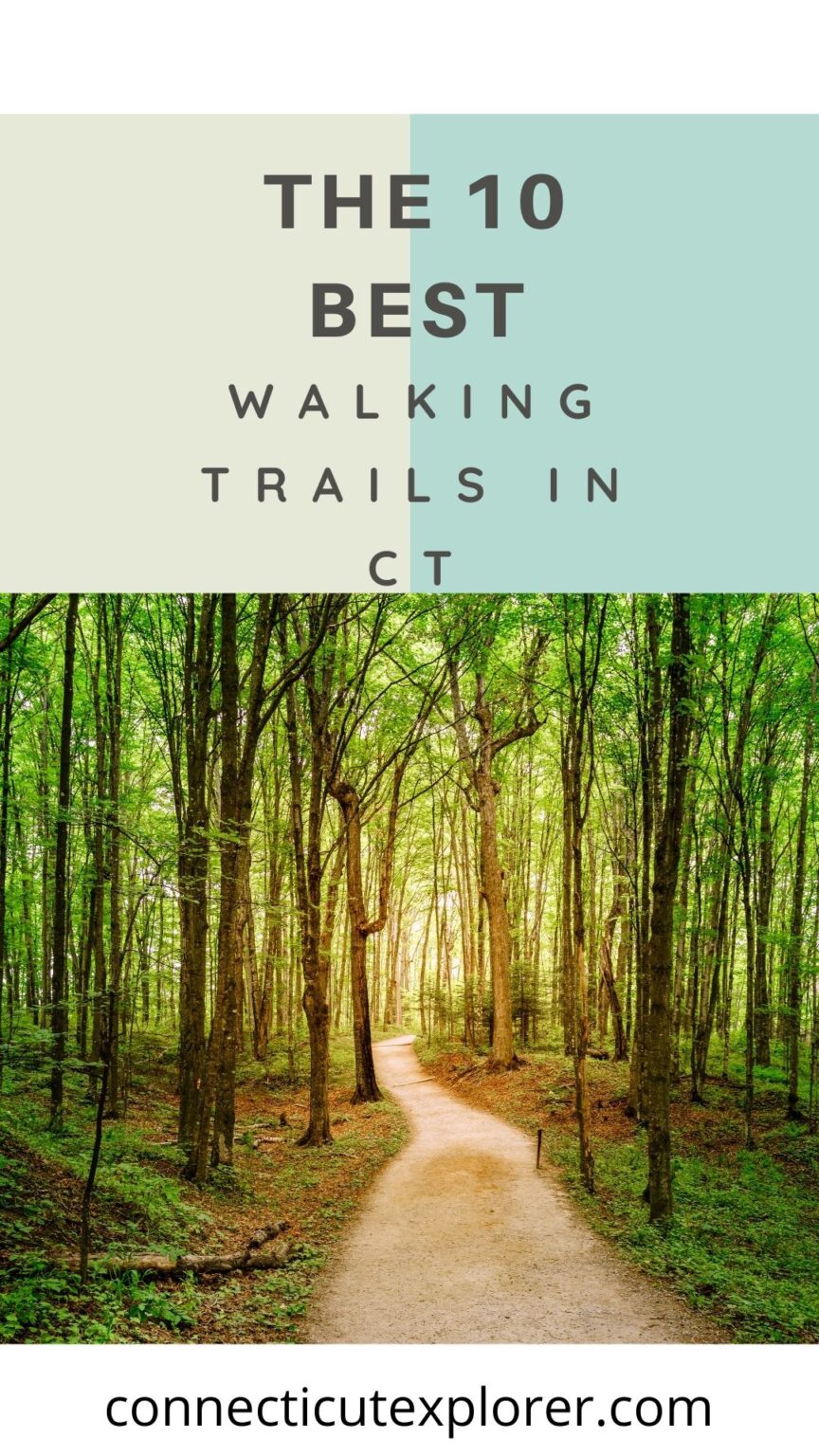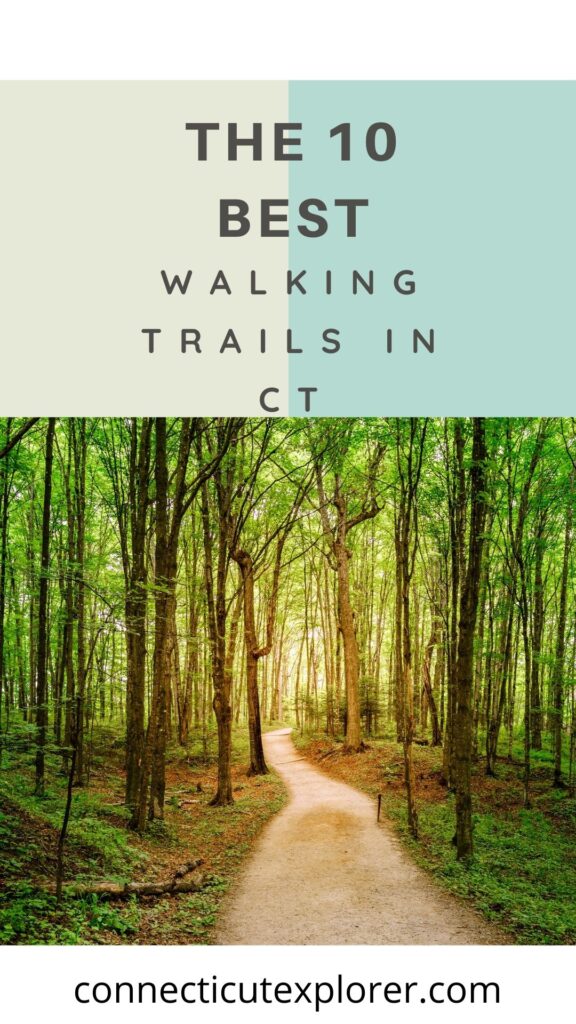 10 best walking trails in CT
1. Mattabesett Trail- Central, Connecticut
If you are good with following directions, then the Mattabesett Trail will be a welcome challenge for you. The trail has great views of central Connecticut, if you make it to the top then you can experience the traprock ridges and a great vista.
Once you climb up Meriden's Giuffrida Park through Chauncey Peak, you will reach Lamentation Mountain and be at the peak elevation. Once you're there though, you will get an uninterrupted view of Hartford, almost to New Haven!
Then, when you're done basking in all the beautiful Connecticut views, descend back to the ground and check out the lake, from the bottom to the top, it's just a 2-mile walk!
2. Bigelow Hollow State Park- Union, Connecticut
Northeast Connecticut is known for its wild, yet refined lands. Here at the Bigelow Hollow State Park, you can take in the amazing forest and water views.
It is inside Nipmuck State Forest, and the trail branches off in each direction so you can try something new if you return.
The seasoned hikers out there love the Nipmuck Trail entrance of the hike that reaches Breakneck Pond, because it offers some amazing rock formations and all the great parts of Connecticut's nature.
3. Mattatuck Trail- Wolcott, Connecticut
Inside Wolcott's Peterson Park, the Mattatuck Trail is right off Route 69 and leads through to the Mad River.
It's serene, quiet, and surrounds you with a natural amphitheater that would be hard to leave! If you walk the trail up to the 5-mile mark, then you will cross some roads that go through a residential area, and lead to Buttermilk Falls, which is like a Connecticut treasure buried in the woods.
The entire hike is a little under 6 miles, so you may be able to make it both ways, if not, bring some friends and park on either side of the entrance and exit!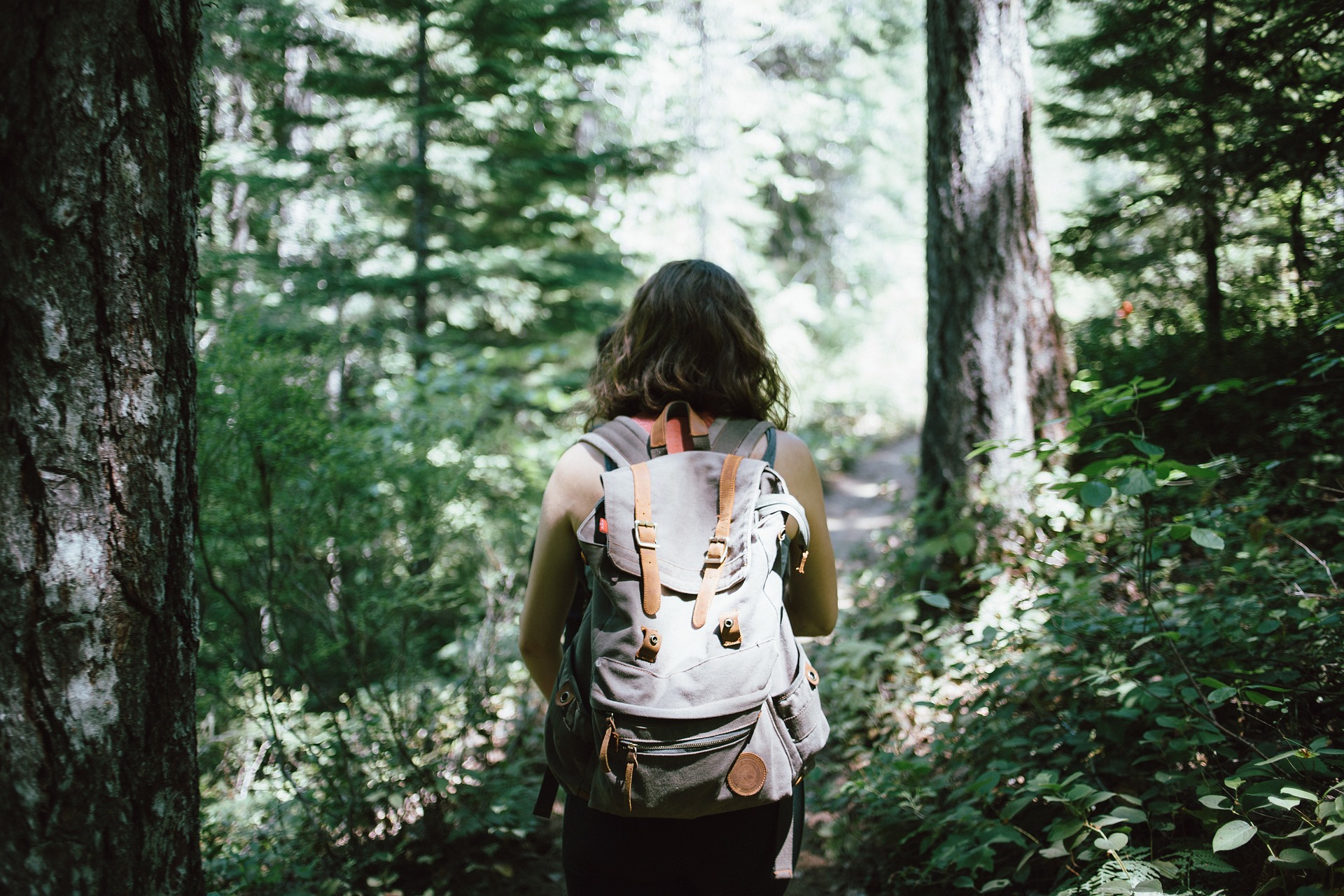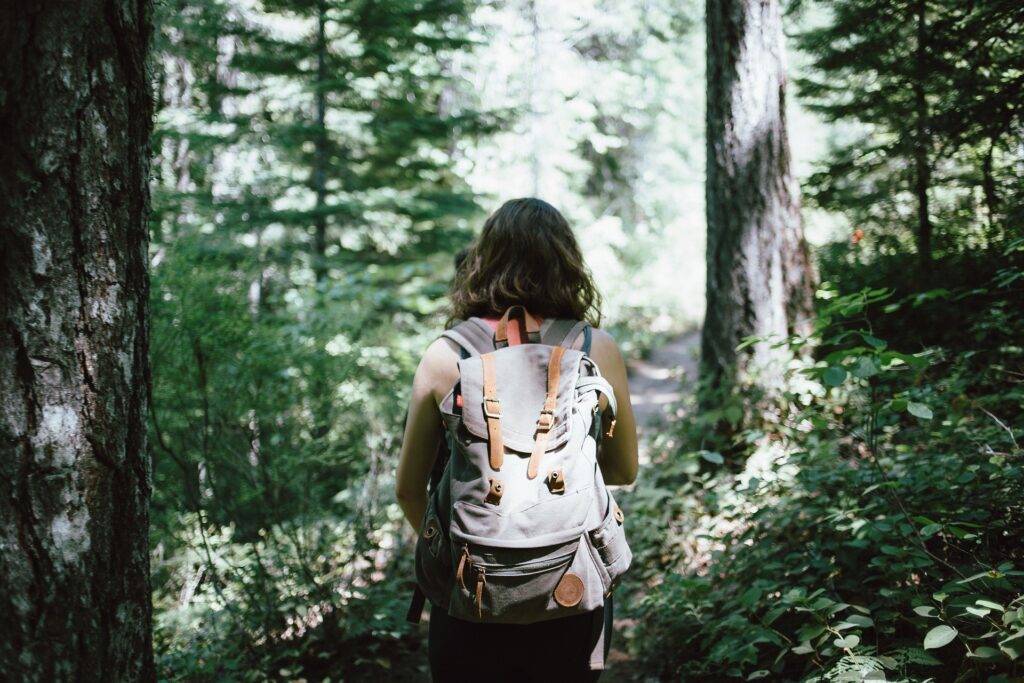 4. Mine Hill Preserve- Roxbury, Connecticut
If you are a walker or a hiker, then the Mine Hill Preserve won't disappoint! There are a couple of natural preserves perfect for walking, but the granite quarries, iron mines, and 19th-century iron-making complex are an awesome sight to walk through.
The blue loop trail leads to the Donkey Trail that hosts a reservoir, air shafts, and mine tunnels. It's like walking back in time!
The trail is about 4 miles and has some huge granite cliffs that extend into the Shepaug River Valley. Overall, the Mine Hill Preserve is basically a museum you can walk through outside!
5. Farm River State Park- East, Connecticut
This is a smaller park that makes it easier to explore. The Farm River State Park is about 62 acres, and has some hiking portions, but is mostly for walking in the shorter trail lengths.
There are seaside views, the sound of freshwater, and salt marshes that you can get up close to! The park is super diverse and offers so many of Connecticut's best nature traits.
There is marshland, wetlands, and some animals like gulls and ducks, even blue herons!
6. Trout Brook Valley State Park Reserve- Weston, Connecticut
Now this one is a huge trail! With over 300 acres, the Trout Brook Valley State Park Reserve is a valley preservation effort that has over 700 acres of land in the towns of Weston and Easton.
You can walk right into the park through Bradley Road in Weston, and use the dirt roads for cross country exploring.
The rugged hills, valleys, wetlands, wildlife, and watercourses make for a perfect walking trail experience!
7. White Memorial Conservation Center- Litchfield, Connecticut
Okay, this has to be the biggest walking trail in Connecticut. The White Memorial Conservation Center is 4,000 acres and boasts as the example for nature and environmental awareness.
You can camp here, so you can rest and walk through all the sights, but you can boat or picnic here as well.
They even have birding and over 30 miles of hiking trails, a boardwalk trail with wetland habitats, and an interpretative nature trail!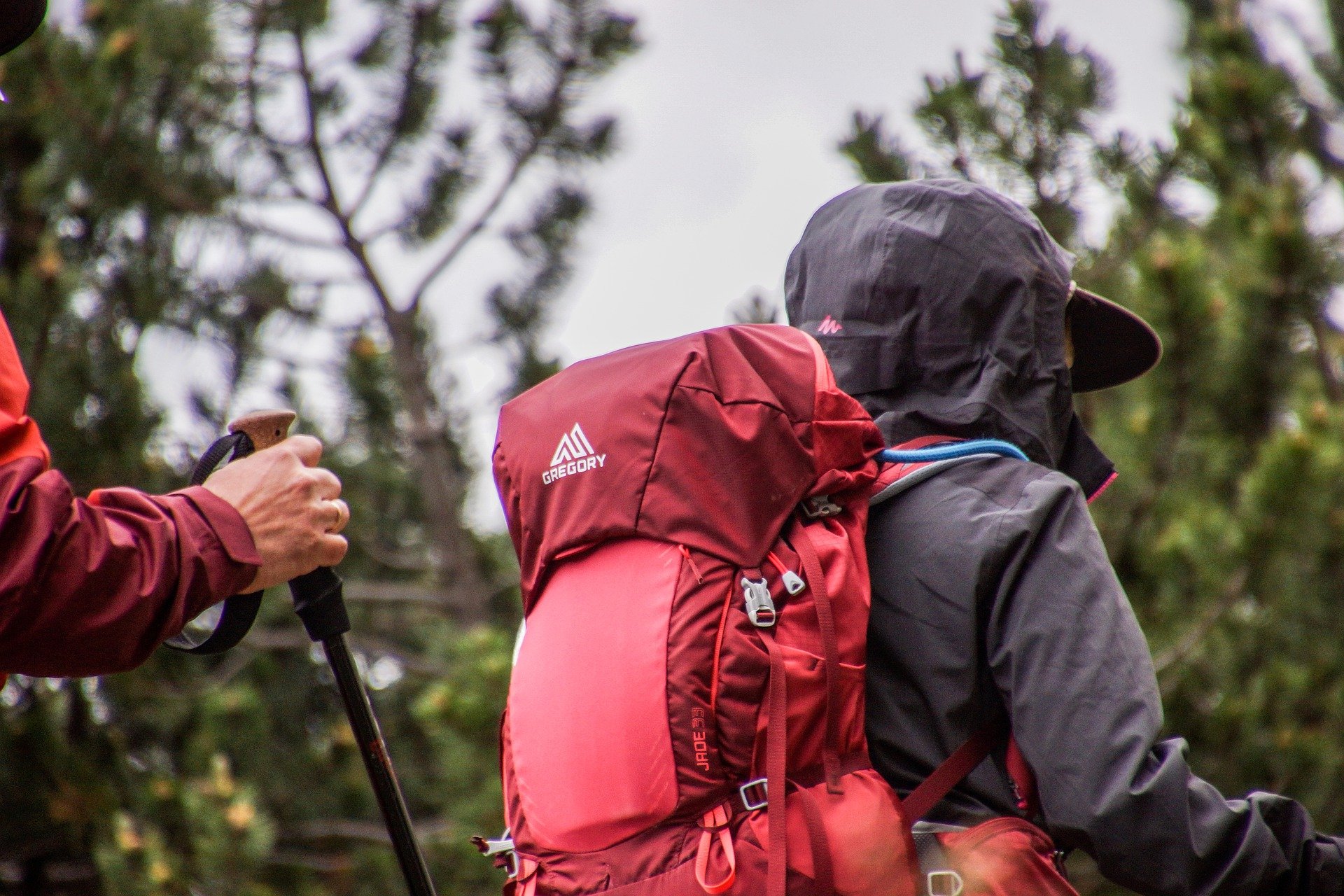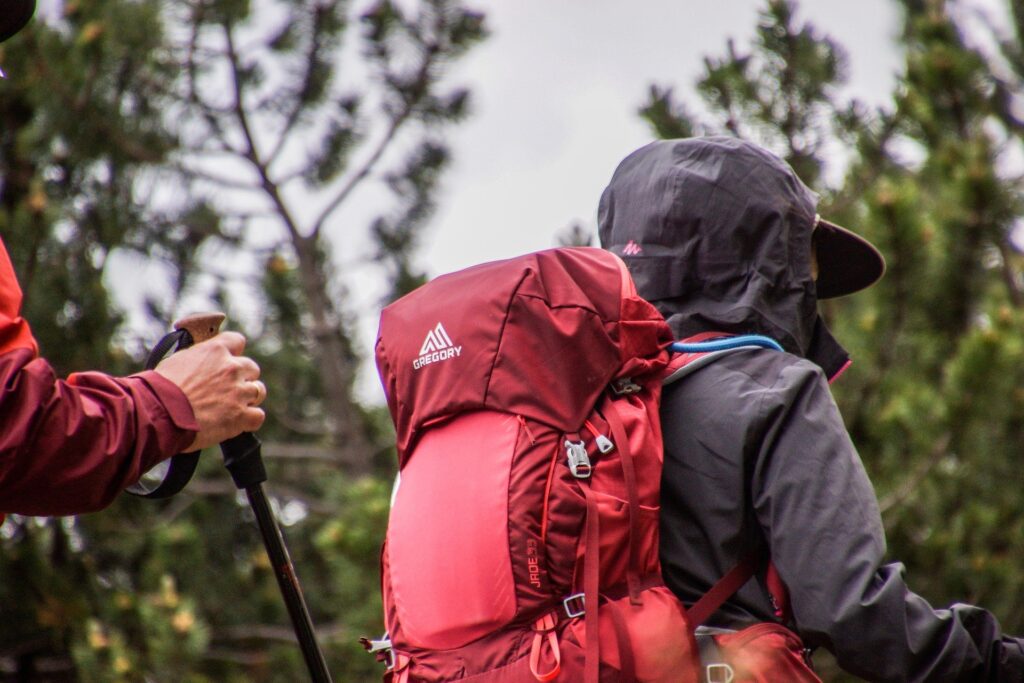 8. Macedonia Brook State Park- Kent, Connecticut
With about 2,000 acres of space, the Macedonia Brook State Park has an array of peaks and mountains for visitors to come and submerse themselves in Connecticut's walking and hiking offerings.
It is one of the most popular trails and has the blue-blazed Macedonia Ridge Trail to call home. It's about 6 miles and crosses over Cobble Mountain.
If you make the 1,000-foot trek up, you will see an incredible view of the Taconic and Catskill mountains.
9. Tunxis Trail- Barkhamsted, Connecticut
Ever wanted to get lost in a cave? Well, you won't get lost, but the Tunxis Trail has some caves for you to check out.
The walking trail is 4 miles and leads to the Indian Council Caves. Then, you can cross over into the woods off of Route 219.
The 'magical romp' got its name from Peter Marteka from the Hartford Courant. The wind blows through the evergreen forest and makes the pine needles fall like snow!
10. Steep Rock- Washington, Connecticut
Nestled into Litchfield County is the lush, serene walking trail of Steep Rock.
It has been hailed Connecticut's most beautiful land trust property because of its natural, gorgeous scenery. With over 900 acres of land to explore, Steep Rock is a natural wonder.
The Steep Rock leads through a couple of the preserve's features, mainly the Green Circle trail that's 3 miles and leads you to the sparkling Shepaug River.
---
We hope you have some ideas about where to visit! These are the best walking trails in CT, and will certainly leave you with some gorgeous photos and incredible memories.