Connecticut is called the Nutmeg State, but that's not all that it is known for. Among its sunny beaches, amazing natural parks and reserves, and fun sights, are the core of its fame.
It may come as a surprise, but Connecticut is actually known for its iconic food choices. The mix of New England Cuisine and years of travelers coming from abroad to take up residence in Connecticut have put the great Nutmeg State on the map.
So, what is Connecticut known for?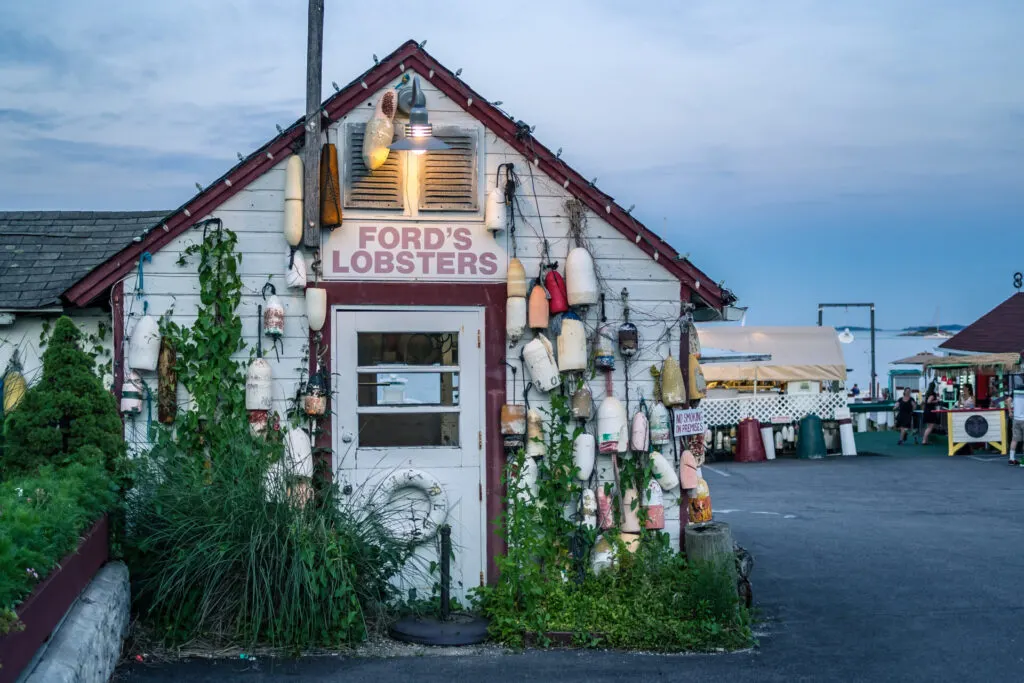 What Connecticut is known for
Lots of different food choices!
A trip to Connecticut can take you down memory lane, or introduce you to some new kinds of foods and flavor choices.
Pizza
First up is pizza. It seems like the most common food, perhaps it is, but in Connecticut, Apizza has made Connecticut a contender for the best place to get pizza.
Apizza is located in New Haven, where the prestigious Yale University campus resides.
Their delicious pies have influenced many other pizza places in New Haven, to make non-traditional, unique pie flavors, making pizza a part of the culture in Connecticut.
Seafood
Connecticut is one of the coastal states along the Long Island Sound, so of course, we have our pick of delicious seafood.
The hot, buttered lobster roll is one of the best seafood picks in Connecticut.
There are a few places to get a lobster roll, but honestly, any of the best seafood restaurants in Connecticut will satisfy your pallet for lobster rolls.
The Local Connecticut Website has deemed the hot and buttered lobster roll as part of what Connecticut is known for.
Apple cider doughnuts
Seasonally, Connecticut has a lot to offer, from fun outdoor summer activities to winter-time feel-good foods.
In the fall, the apple cider doughnut is exactly what you have been waiting for.
Connecticut hails some of the best apple cider doughnuts, it's one of their staple foods.
Pumpkin patches and apple picking farms are common places to find these delicious apple cider donuts.
Grinders
Then, all year long, you will definitely want to get your hands on a hot oven grinder. Connecticut actually created this name, from what other states call subs or hoagies.
You can't beat the fresh grinders that Connecticut has.
Cheeseburgers
Along the same lines is something completely native to Connecticut, which is a steamed cheeseburger.
Hotdogs
It may sound a bit weird, but in Connecticut, you know it's delicious. Another American classic is a hot dog, and Connecticut definitely made a fresh twist on that.
The Blackies, Frankies, or Capitol Lunch joints have led the hot dog trend to rise in popularity in Connecticut.
Ice cream
With local dairy farms nearby, ice cream in Connecticut is also very popular. The local creameries come large or small, but all come with sweet ice cream and hospitality.
From Berkshires through Stonington, you can get your hands on great ice cream all year long.
What else is Connecticut known for?
In addition to some interesting and delicious food, Connecticut has some other things that it's known for.
That wacky accent
This one flew under the radar for a while, but thanks to the Connecticut Accent Challenge a few years back, it's been brought to light that Connecticut does, in fact, have an accent.
And it's a pretty interesting one!
Interesting phrases
The way people talk in Connecticut is pretty unique, but the things people in Connecticut say set them well apart from the rest of New England.
High taxes
We're sure you are already familiar with this one. Connecticut is one of the 3 states with the highest tax rates in America.
This fact often leaves people with a bad taste in their mouths about Connecticut.
---
Let's put taxes, accents, and phrases to the side though, and focus on the one thing Connecticut's know for that brings us all together – food.
Everyone may have their own idea of what Connecticut is known for, but local eateries being packed year-round, and food blogs making Connecticut their home have shown the years of innovation and unique cultures coming to the state put Connecticut on the map for having the best foods!