Do you have some child-free time coming up and you're looking for some fun things to do in CT for adults?
If so, I'm here to help you out.
Maybe you don't have kids, and all your time is child-free. You're in the right place, too.
Whether you're bored and looking for fun adult activities or you're trying to plan something fun for yourself, you and your spouse, or adult guests from out of town, there's something for you on this list.
There are nearly 3 million adults in Connecticut, after all.
There has to be plenty of fun things to do in CT for adults!
I've put together a great list of 14 of the best adult activities in CT.
So, let's get right to it.
14 fun things to do in CT for adults
Check out some festivals
CT has plenty of festivals and events that are geared toward kids, but there are plenty of festivals that just wouldn't be a good time for little ones.
When I'm in the mood to hire a sitter and go have some fun at a festival, I'm almost guaranteed there's one happening nearby, especially in the spring or summer.
From the Cherry Blossom Festival that takes place in the spring to the Renaissance Festivals that come a little later on to all of the great food truck festivals that happen throughout the year, there's always a festival happening somewhere.
If you are looking for fun things to do in CT for adults and festivals are your thing, check out our list of weekend events in CT for an up-to-date list of festivals.
Visit the casinos
One of the ultimate fun things for adults to do in CT is a trip to one of our awesome casinos.
We've got the Mohegan Sun Resort & Casino in Uncasville and Foxwoods Casino Resort in Mashantucket.
Both of these casinos are located in Eastern Connecticut and are just a short drive from one another.
These casinos aren't just great for gambling – they are full-on experiences.
The dining options at Foxwoods are world-renowned and the glitz and glam of the Mohegan Sun make you feel like a superstar.
These casinos also host plenty of concerts, sports games, comedy shows, and more.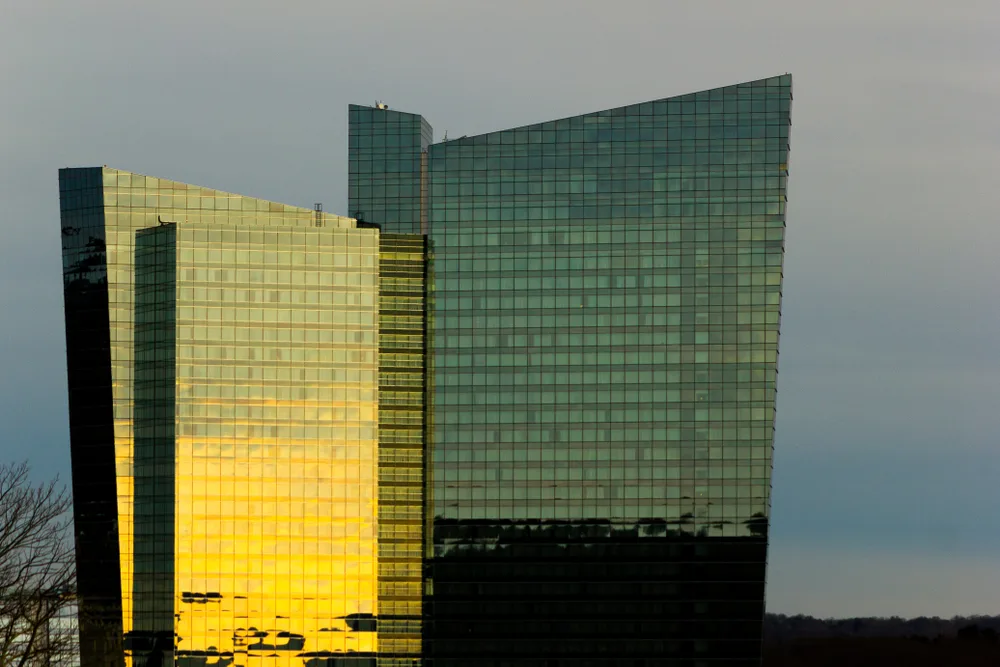 Check out the awesome wineries and Breweries
Connecticut is a state with plenty of beautifully kept green spaces – perfect for vineyards.
If you're the type that likes a fine glass of wine, surrounded by lovely scenery, check out our recommendations in the link above.
If you're a beer person (wine people and beer people are not the same, you see), CT has plenty of fun breweries to choose from.
Some of the best are located in the New Haven area, but I promise you that there's one within 30 minutes of wherever you're sitting right now.
Zipline
If you are looking for something exciting to do, CT has some great zip-lining and ropes course options for you.
Ziplining is one of those fun things to do in CT for adults that's highly popular all year round, as there are plenty of indoor and outdoor places for this.
IT in New Haven is a popular indoor spot and Tree Trails in Mystic is a fun outdoor spot.
Indoor rock climbing
Indoor rock climbing is one of my favorite activities to do without my kids.
I get to test my strength and agility and bond with my good friends.
Connecticut has some great indoor rock climbing spots and some of these places even have teams you can join to do some outdoor rock climbing, as well.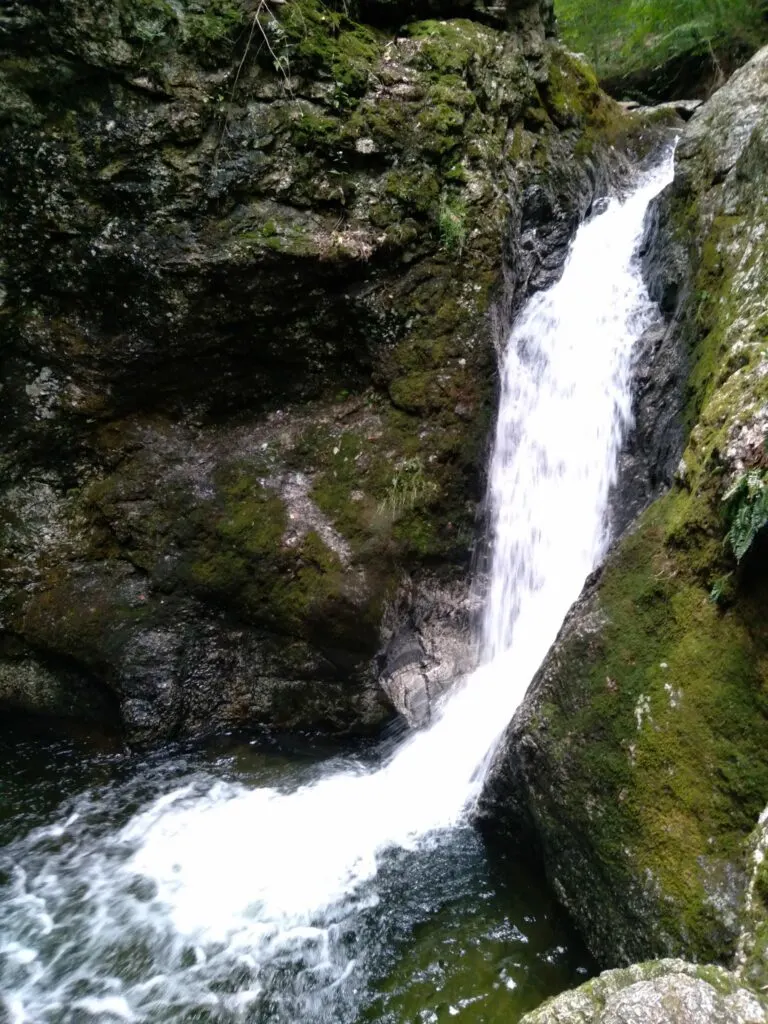 Take a waterfall hike
As I said, Connecticut takes pride in its well-kept natural spaces.
We have some of New England's most spectacular waterfalls here, believe it or not.
Taking a nice waterfall hike is the perfect way for adults to get some exercise in and take in some natural beauty.
Wadsworth Falls is one of my favorite waterfall hikes and I absolutely love both Indian Well and Chapman Falls, as well.
Relax on one of the beautiful beaches
CT has so many beautiful, well-kept beaches, and not all of them are littered with kids.
There are plenty of off-the-beaten-path, quiet, and relaxing beaches for adults to come and relax.
CT also has plenty of great dog-friendly beaches for your fur babies to enjoy, as well.
The beaches in Niantic are pretty scarce of kids as are the beaches in Stamford.
If you're looking for fun things to do in CT for adults, but don't mind kids hanging out with you at the beach, all of this state's beaches are great.
Get pampered at a day spa
One of the most relaxing activities for adults in CT is a trip to one of our lavish day spas.
A day without the kids feels a bit like a treat in and of itself, but when you throw a massage on top of it, it's the ultimate adult's day out.
Water's Edge in Westbrook has one of my favorite spas, and Winvian Farms is my pick when I'm looking for something a little more boutique.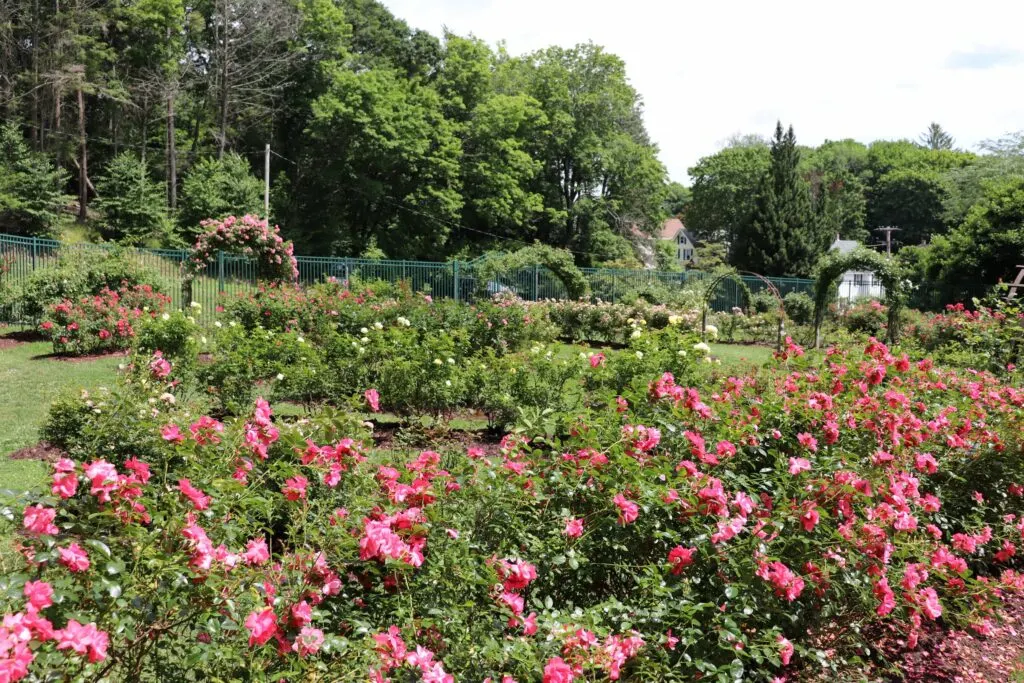 Stroll through a botanical garden
Again with the natural beauty – CT just has so many beautiful places to visit.
Connecticut's botanical gardens are peaceful places for adults to come and enjoy beautiful flowers and shrubs without kids running around.
Norwich has a beautiful rose garden, which I love to visit and Elizabeth Park has one of the best botanical gardens in the state.
Check out Connecticut's awesome museums
If you're looking for fun things to do in CT for adults and museums are your thing, we've got plenty of them for you to enjoy.
From this list of fine art museums to New Haven's fantastic (and free) Yale-associated museums, there's plenty of kid-free art appreciation and learning available to you.
White water rafting
CT may not have white water rafting like you find out west, but we do have some fun rafting spots for you to enjoy.
Connecticut's rivers do have some choppy points to enjoy in your canoe or kayak.
There are also some good white water rafting spots in neighboring states that I recommend in the link above.
Spend a night at a bed & breakfast
With all of its historic homes and charming towns, CT is the perfect place to find wonderful bed and breakfasts.
This is one of those fun things to do in CT for adults where you can almost guarantee there won't be any noisy kids around.
People don't generally take their kids to these places, after all.
The Steamboat Inn in Mystic is a good one, as is the Old Lyme Inn. Both are upscale, but relaxing.
For a list of my B&B recommendations, click the link above.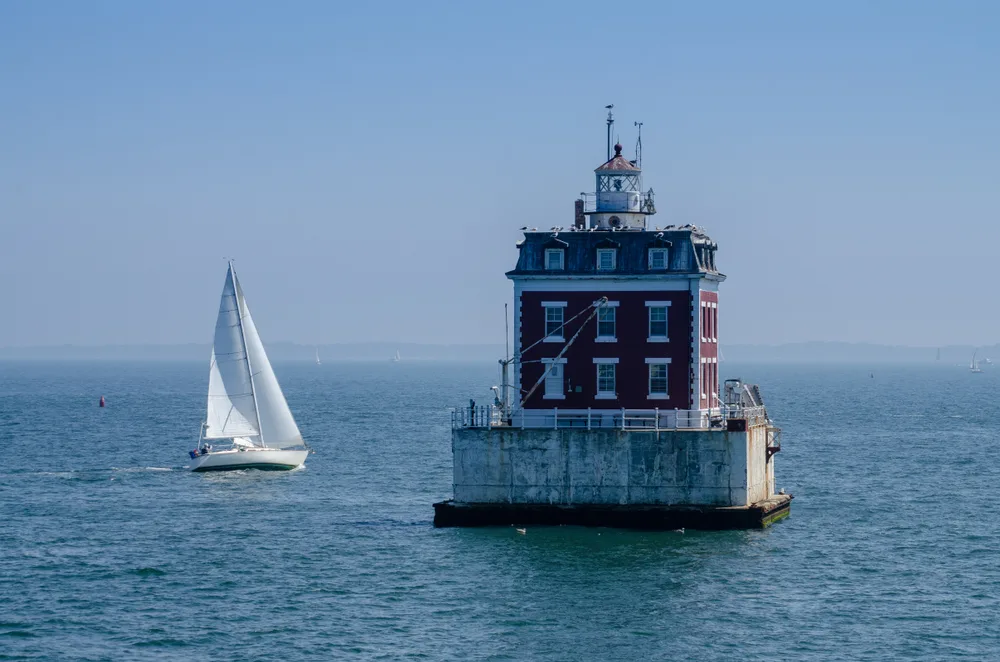 Take a lighthouse tour
Connecticut has a beautiful shoreline and some of the most Amazing lighthouses in the country.
These historic lighthouses are embedded in our whaling town cultures and they're so fascinating to learn about and visit.
Since kids aren't always as interested in history as we are, and they aren't likely to appreciate the architectural beauty, a nice lighthouse tour is a fun thing for adults to do in CT.
Plan a romantic getaway
Finally, the ultimate adult activity in CT – a romantic getaway.
Whether you've got kids in your house or not, it's important to take time away from your daily routine and get away with the one you love.
You might think you've got to plan a trip to somewhere hours or days away to achieve this, but you definitely don't.
Book a room at one of CT's awesome resorts for the weekend and have an easy, relaxing, and very romantic time.
---
This is our list of fun things to do in CT for adults.
Are your favorite adult activities on this list?
If not, send us an email or leave a comment below and let us know what kind of kid-free stuff you enjoy around here.